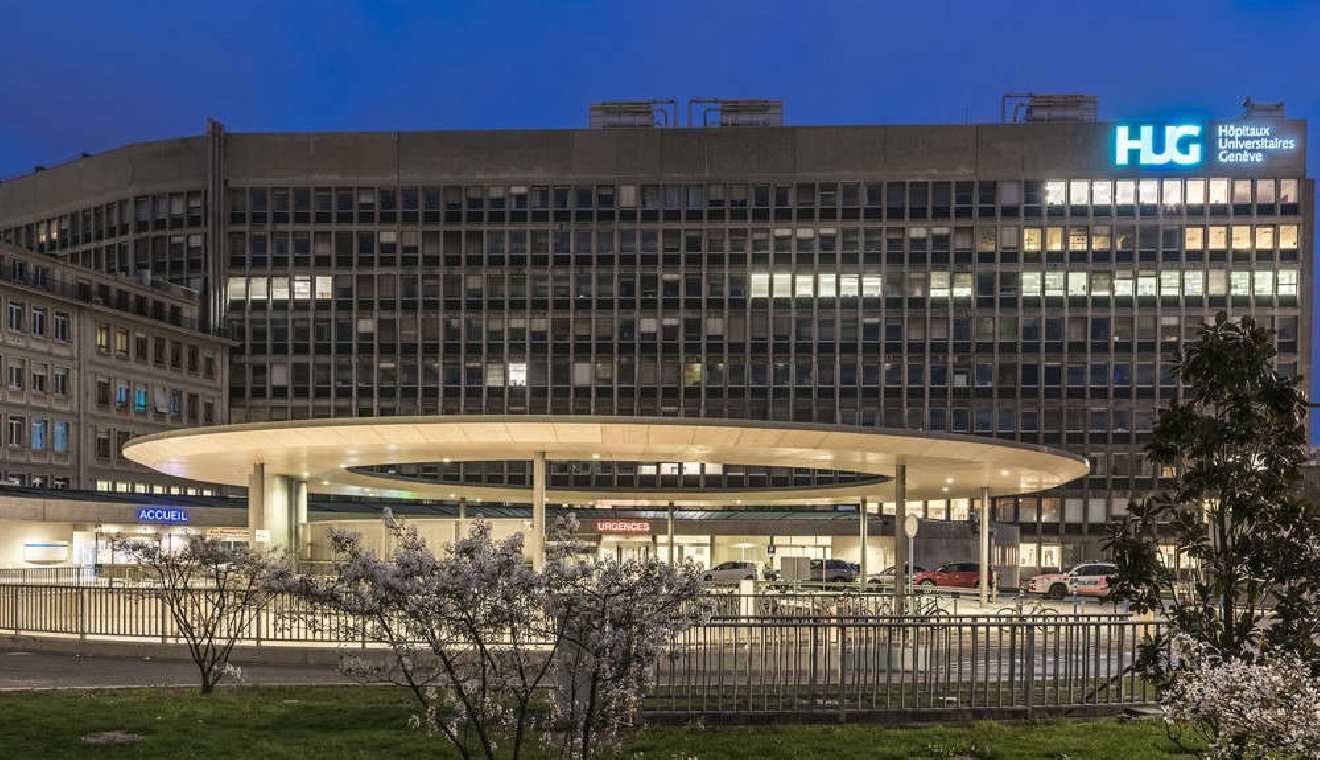 HUG
The Geneva University Hospital is changing its policy and will allow assisted suicide on its premises – but only in rare cases.
The new policy also outlines the role staff will have in the procedure.
An internal survey shows that 73% of those working at the hospital support the change.
It will only happen if the patient is unable to go home.
The law was changed in 2018 which allows assisted suicide to take place in medical establishments, such as hospitals and care homes.