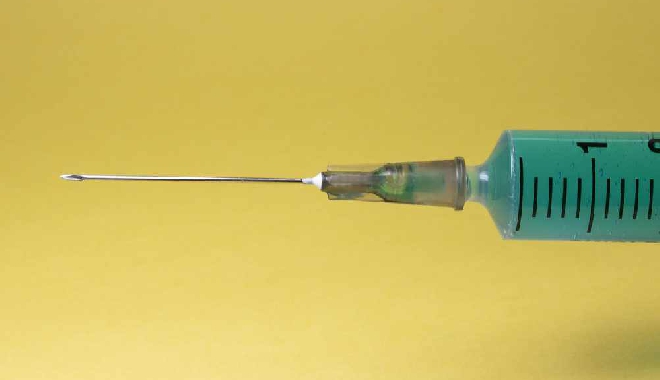 Pixabay
In an effort to boost the vaccination rates in Geneva, the centre at the University Hospital will be open throughout the weekend for the next 4 weeks at least.
A jab will be available without an appointment between 9am and 6pm on Saturdays and Sundays.
Anyone 12 or over will be able to get a dose. A hospital spokesman says getting a vaccination is the best way to avoid being hospitalized with Covid.
If successful, the weekend opening may be extended beyond the initial 4 weeks.