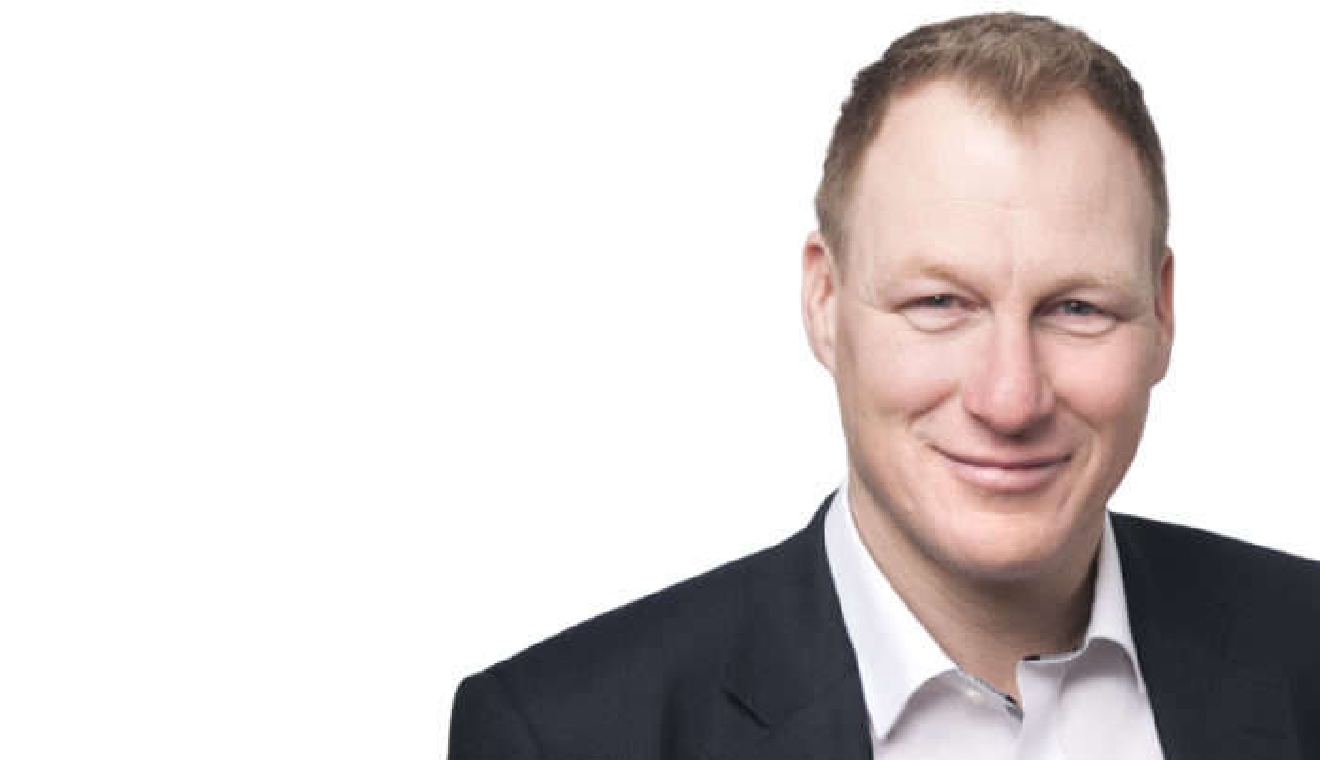 fehradvice.com
How to tackle the issue of people not wanting to be vaccinated?
A question today's Blick newspaper puts to a behavioural economist who says the two main methods are to send appointments to those who haven't asked for one and let the vaccinated have more freedoms.
Gerhard Fehr says in this case systematic discrimination is a possible way forward.
So far only half the population have been vaccinated and the Federal Health Office says that's not enough.
Fehr says rates could be boosted by as much as 20% if those who haven't been vaccinated were simply sent a date and a place to go. It would then be up to them to ignore it.
He then suggests many public areas should be off-limits to those who have not been vaccinated, such as restaurants and concerts.
When asked if that's likely to lead to people rebelling – he says it's more likely if restrictions remain those who have been vaccinated will start to question why they are still restricted just because there are some holdouts.