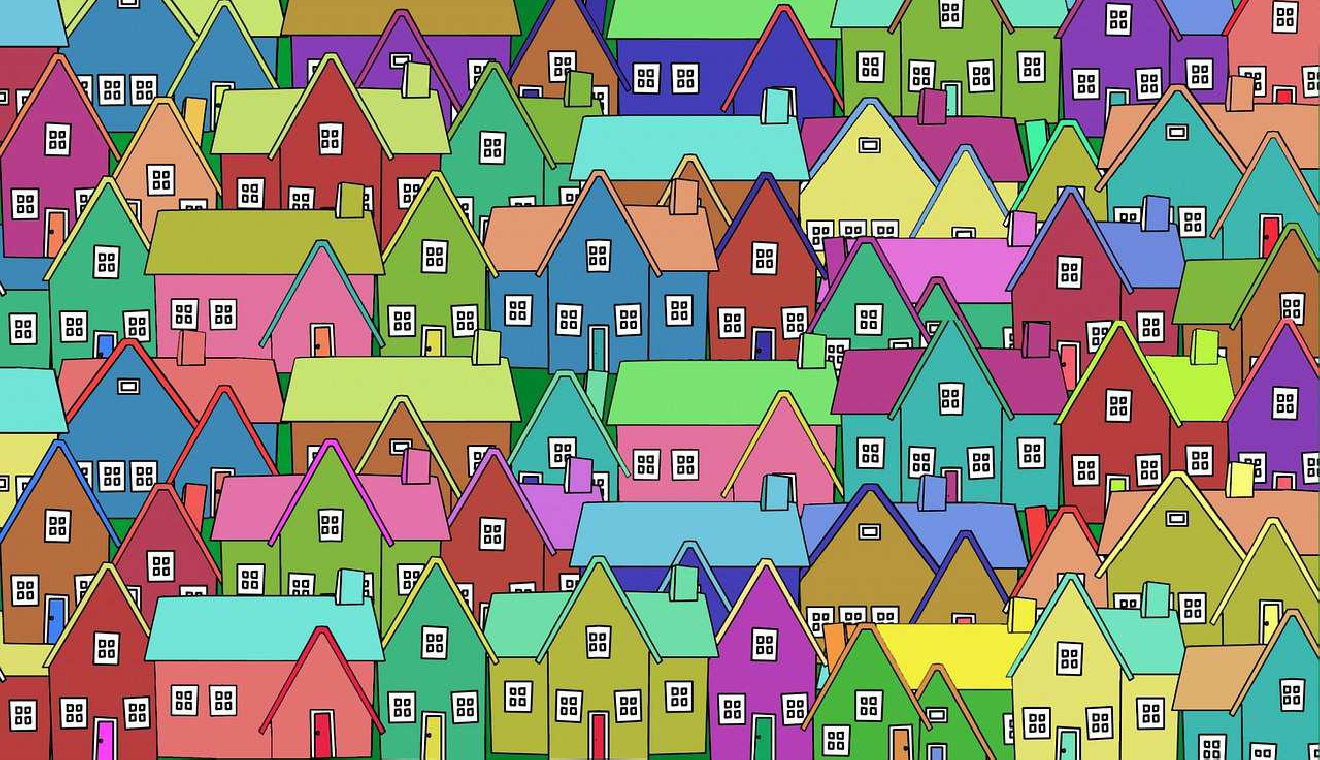 Pixabay
The Swiss housing boom is coming to an end. That's the view of many analysts who warn of higher interest rates, inflation and energy costs.
House prices have doubled since 1998.
Property analyst Donato Scognamiglio from the consulting firm CIFI, says the market has hit a turning point.
He told the Blick newspaper that the Swiss National Bank believes the market is overvalued by 30% and higher interest rates will put pressure on some owners.
Only a year ago, a ten-year fixed mortgage was one percent. In April this year it was two percent – now a ten-year term would cost you 2.85%.
The Zurich Cantonal Bank and Credit Suisse have changed their view – and now say renting is cheaper than owning.