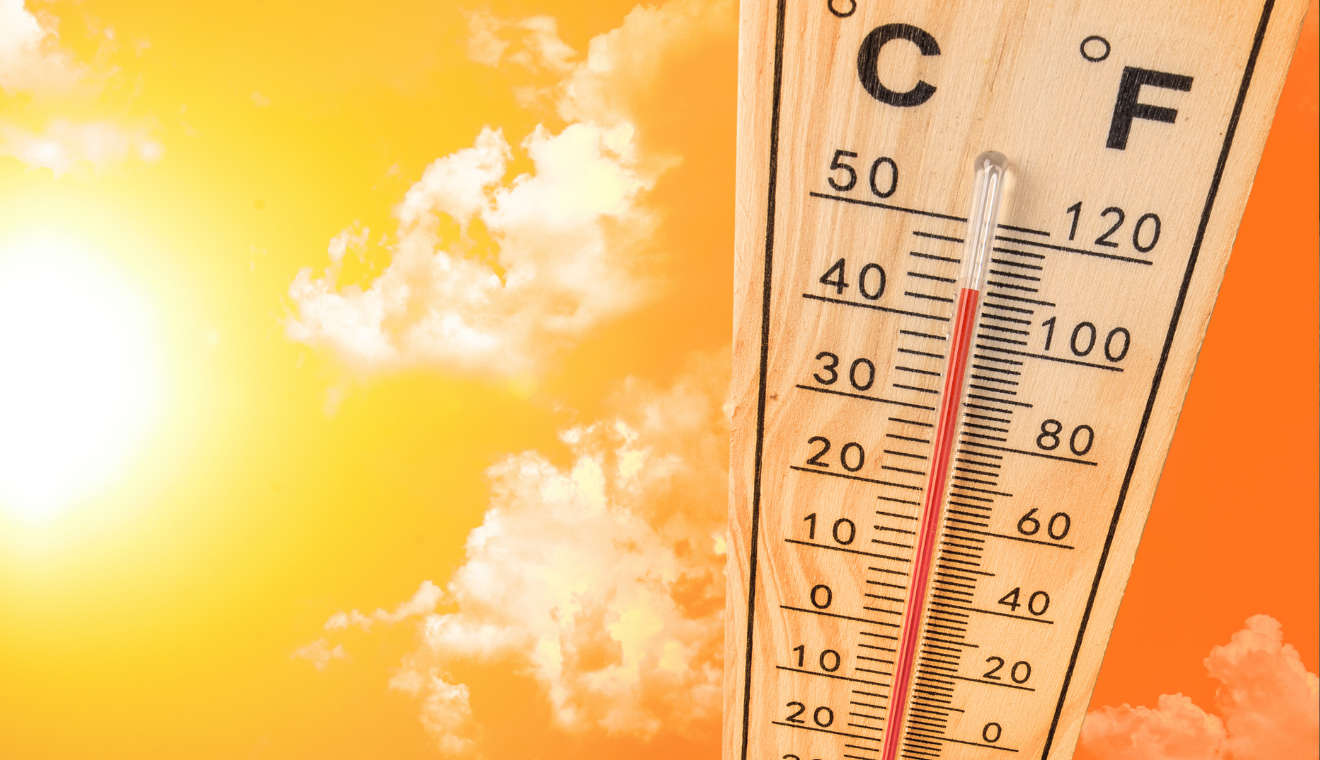 Pixabay
The hot summer we had this year could be normal – and we should get to get used to it.
That's the conclusion from a group of climate scientists at the University of Bern.
Three scenarios have been drawn up – but all of them show a rising average temperature for the rest of the century.
The most positive outcome is that if greenhouse gas emissions were stopped very quickly, this summer would only be slightly warmer than average.
The others suggest far warmer summer temperatures and intense rain in the autumn months.