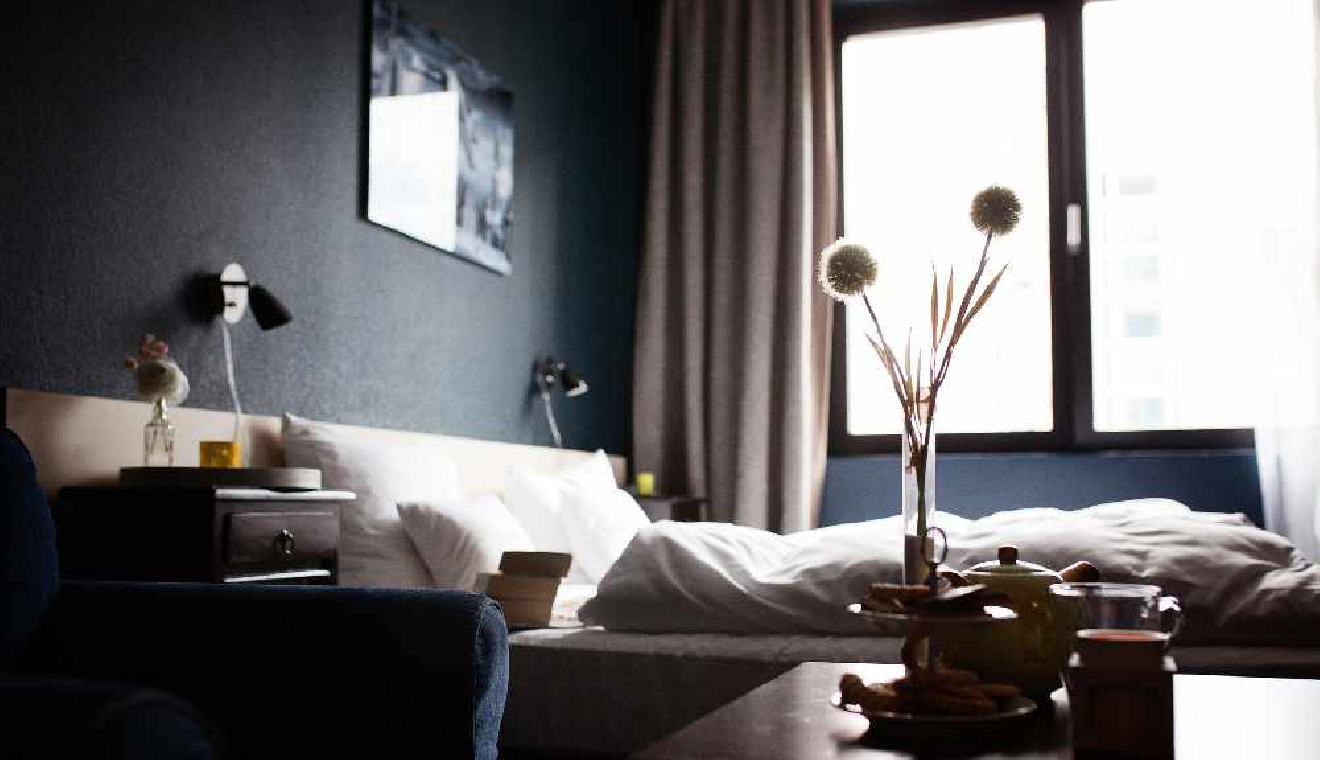 Pixabay
The hotel industry is calling on the federal government to extend hardship payments until the end of the year at least and allow some reopening.
President of the organisation, Hotellerie Suisse, Andreas Züllig, says they want to be able to open their restaurants and indoor spaces by the end of the month.
He says the hotel sector doesn't just rely on overnight stays – there are other business units which are just as important.
Hoteliers do not expect business to get back to normal until perhaps 2023.
The sector will make its case on Wednesday at a tourism summit with the government.