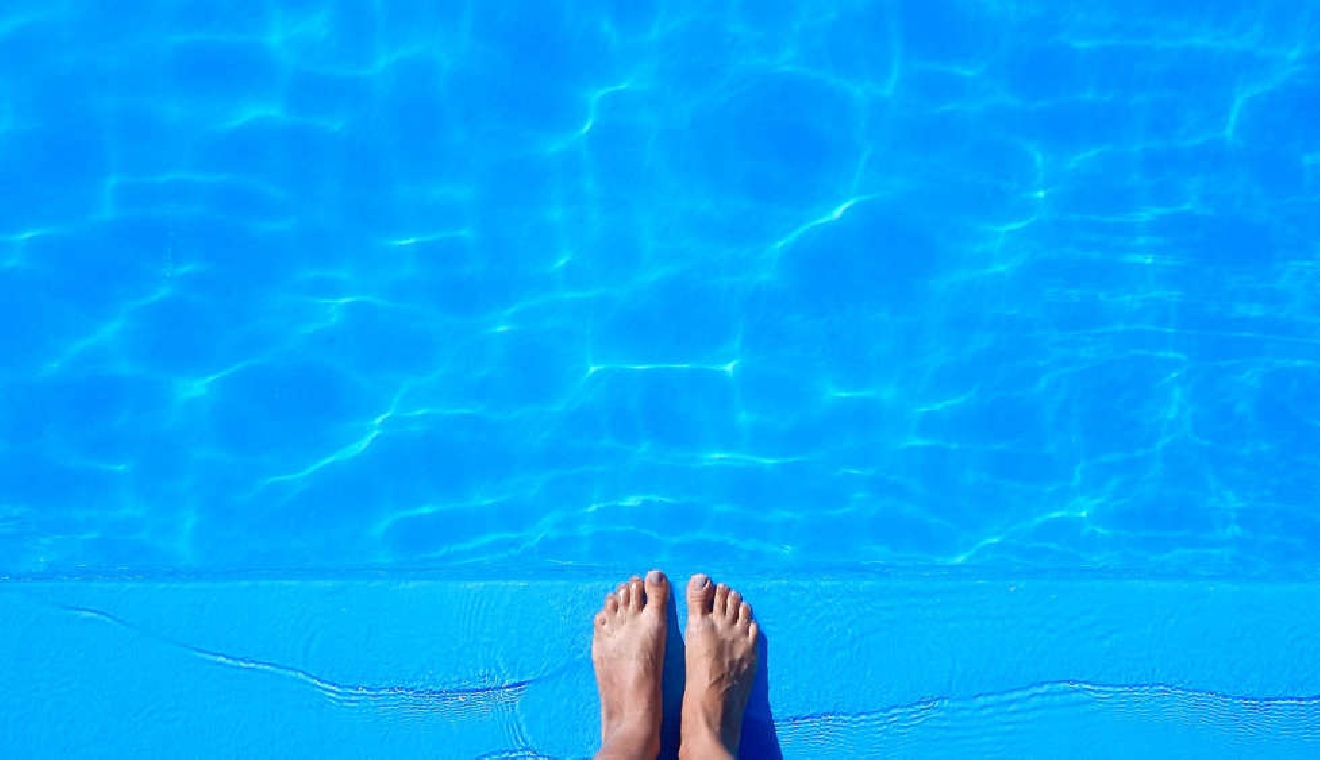 A growing problem at public swimming pools in Zurich is couples becoming far too intimate.
Fellow bathers complain they have reported the incidents, but the staff don't seem to care.
One visitor to the Heuried pool in the city of Zurich says they've seen two incidents over the summer, they were also seemingly shocked it was so early in the afternoon.
At another time, the complainant says there was a group of children in the pool.
At another pool, the Hürlimann, staff are now patrolling to watch for any improper behaviour, according to a spokesman.