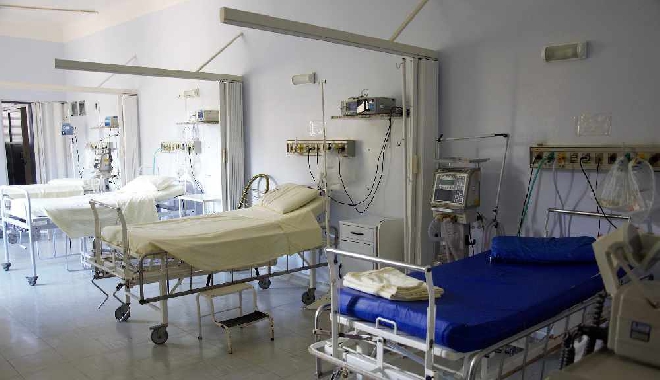 Pixabay
Hospitals across the country are sounding the alarm as intensive care beds fill up.
Yesterday, 686 people were in ICU, 275 of them due to Covid. Significantly higher than a month ago.
Medical staff point-out that 90% of the Covid patients are unvaccinated.
There is some ICU capacity at the moment - 20% is free. But doctors point out that's not enough for ordinary operations to continue – it's normal a patient may spend around 36 hours in ICU after major surgery – a Covid patient may spend 14 days in high-level care.
In the meantime, hospitals are strongly refuting a video circulating on social media networks. A man, speaking in German, says he has it on 'good authority' that hospitals are forcing staff to sign gagging agreements to hide the true – high – number of vaccinated people in intensive care.
He quotes a nurse, identified as Julia K from Wil in Sankt Gallen, for the information.
The Blick newspaper has tracked her down and she's horrified that she's been linked to the video and is considering legal action. She called it fake news.
A spokeswoman from Männedorf Hospital in Zurich - one named in the video – says none of it is true – there is no confidentiality agreement in place.