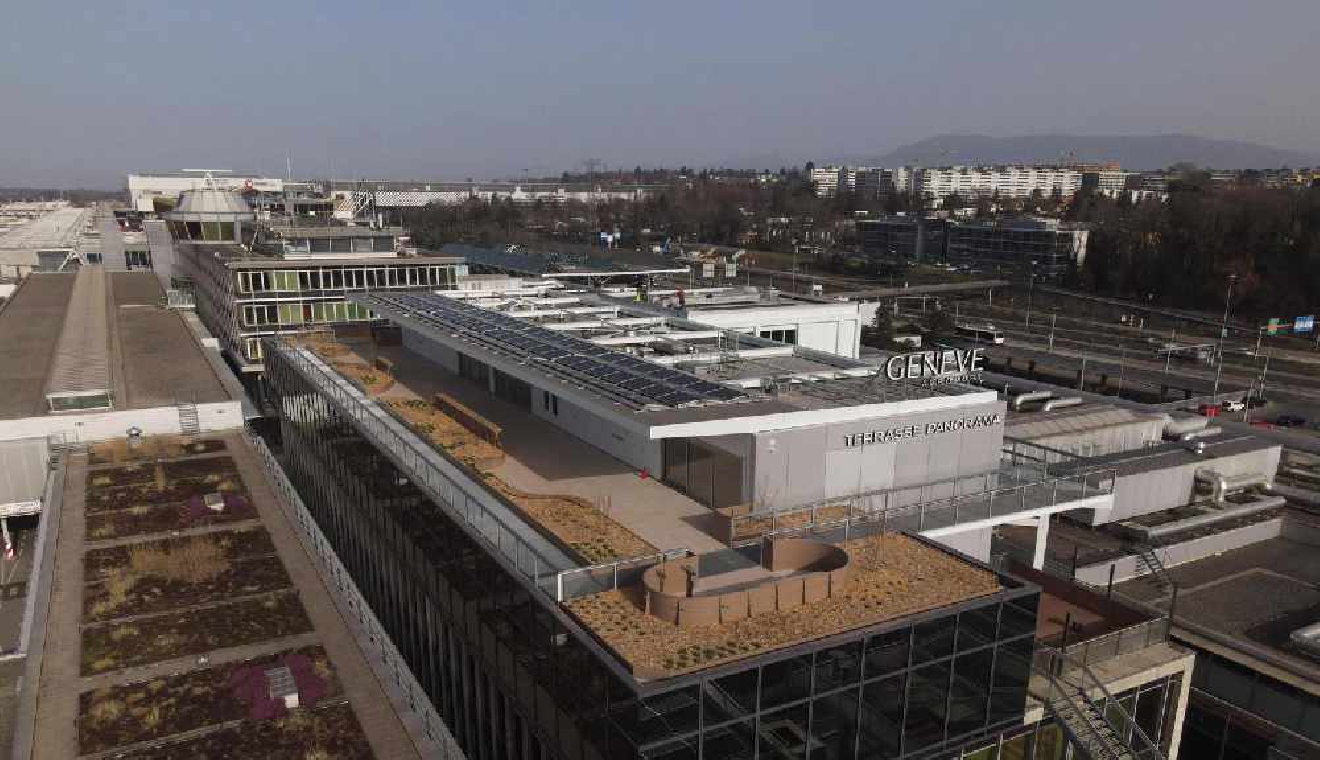 GVA.ch
Unions and management at Geneva airport are finally meeting in an effort to end long running disputes which have triggered discontentment and walkouts.
A strike last week lasted for only three hours, but affected 30 flights and delayed thousands of passengers – and it's quieter than normal at the airport.
Workers complain pay is falling and some have had to take a second job just to make ends meet.
The handling company Swissport, which employs most of the affected workers, say the two sides met yesterday and there have already been some agreements.