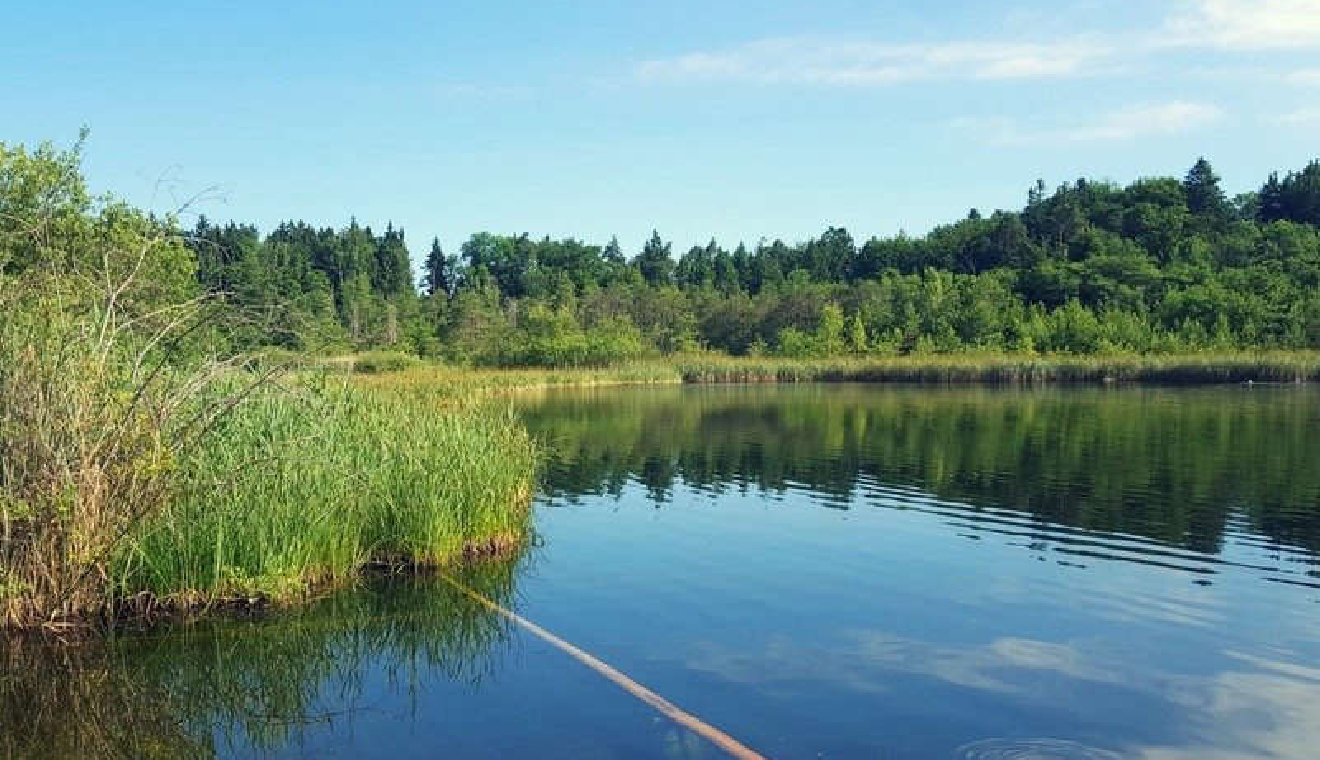 Lake Barchet - www.schweizersee.ch
There are hopes police may have cracked a 15-year-old murder case – thanks to a TV show.
Back in December 2007, a 27-year-old Egyptian man was found dead in Lake Barchet in canton Thurgau. He'd been shot and the body was weighted down by a 30-kilo concrete block.
In March this year the true crime TV show XY revisited the case and called for witnesses. One came forward and was able to identify the type of block used to weigh down the body. From there police could find where it had been stolen from.
Two weeks ago, a 62-year-old was arrested when he entered Switzerland from Germany in Bargen in canton Schaffhausen and now a 58-year-old has been detained.
Police say the two know each other
Investigations are continuing.