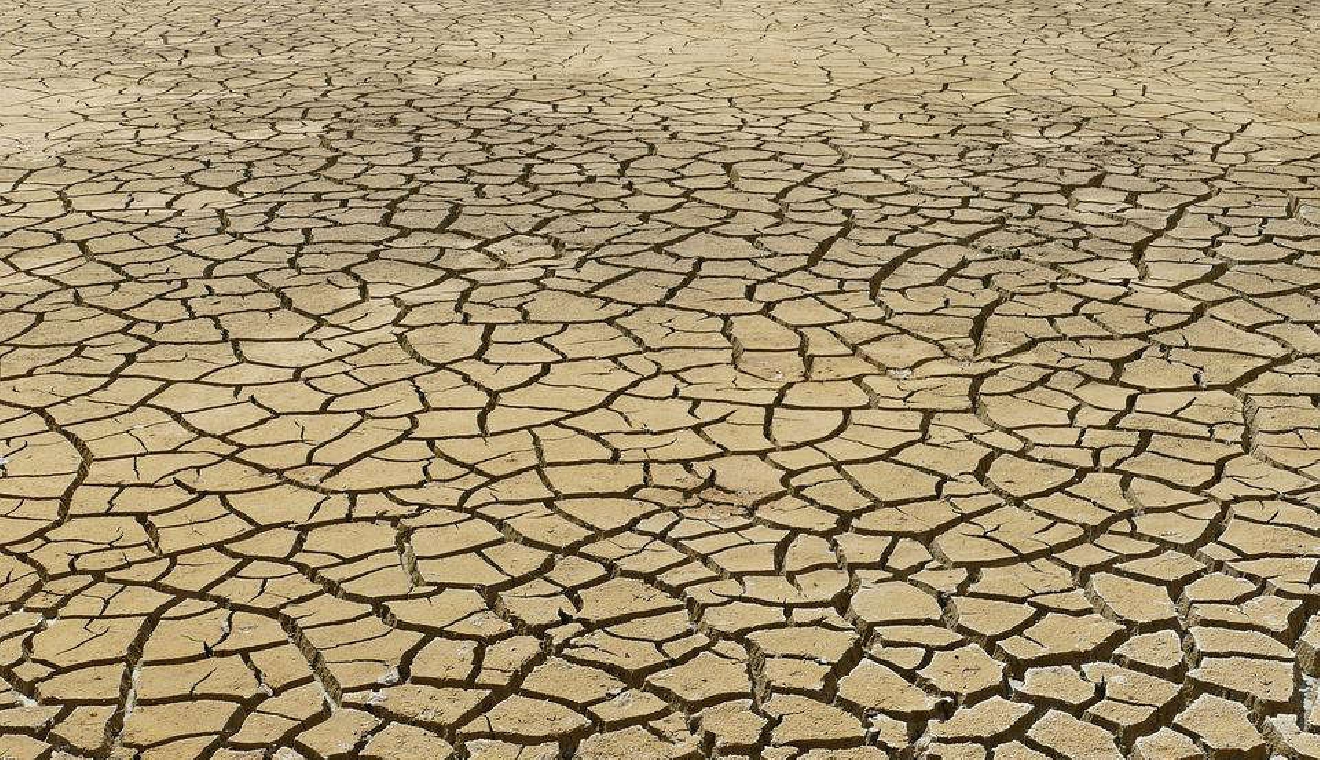 Pixabay
The continuing warm weather is causing havoc for farmers and wildlife – as well as the continuing high risk of forest fires.
Forecasters say this week will be relatively cool than it has been with temperatures not expected to rise above 30 degrees – that's thanks to the air current which is coming in from over the British Isles. But there will be no significant rain.
Roger Perret from Meteonews says there could be some thunderstorms at the end of the week, but it won't be enough to end the drought.
Fishing associations say river and lake temperatures are rising – which is bad for the fish. Farmers are struggling as the water table drops – there could be food shortages later this year.
But the forecaster says there is some hope that next week will be wetter – although he cautions it's hard to predict that far out.