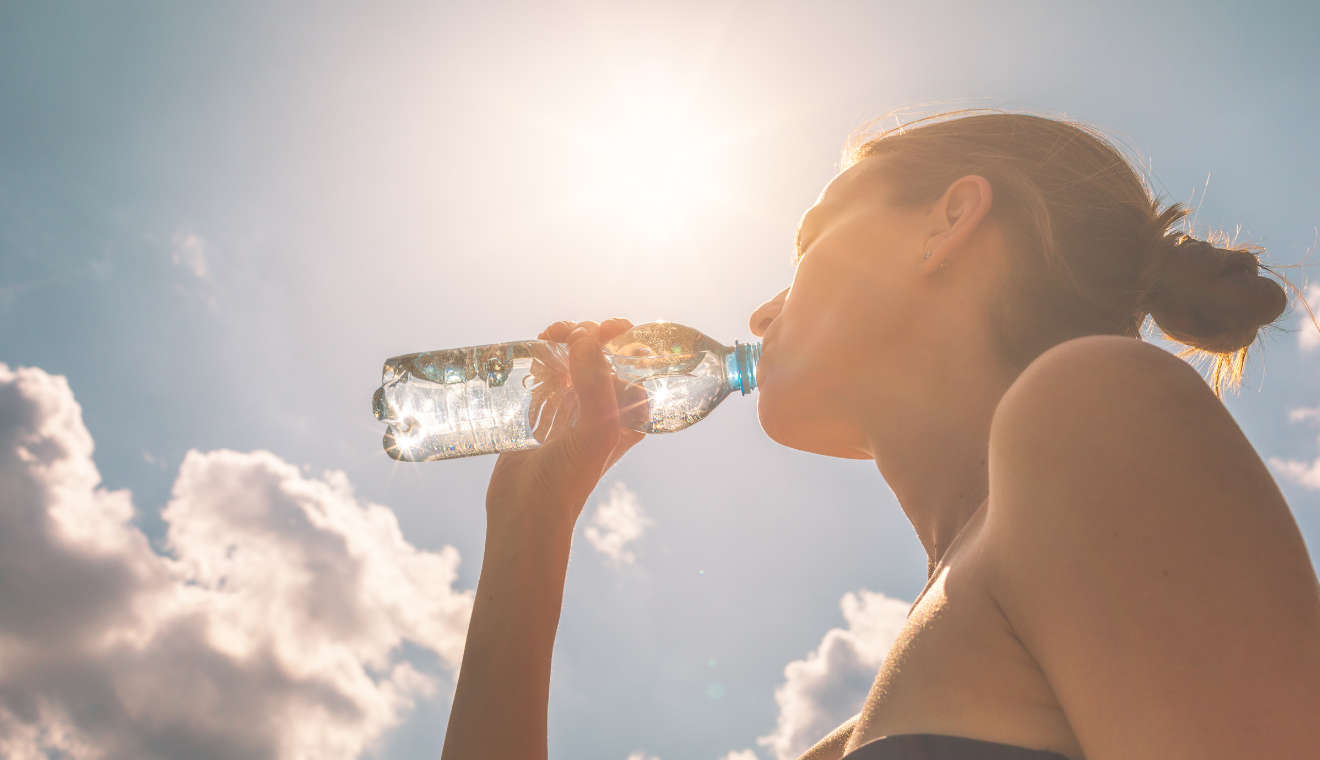 As predicted, yesterday saw extremely high temperatures throughout the country but no records were broken, according to the weather service Météosuisse.
With record temperatures in some parts of Europe, Switzerland, particularly Swiss Romande, had been braced for the highest temperatures ever recorded. However, that didn't happen.
Météosuisse says that 38.1 degrees Celsius was recorded in Geneva, less than the record set on July 7th, 2015, of 39.7 degrees. In Sion, the mercury rose to 36.8 degrees, it was 34.8 in Lausanne and 34.2 in Neuchâtel.
Weather forecasters say that temperatures should be slightly cooler today and tomorrow before another burst of hot air on Friday.