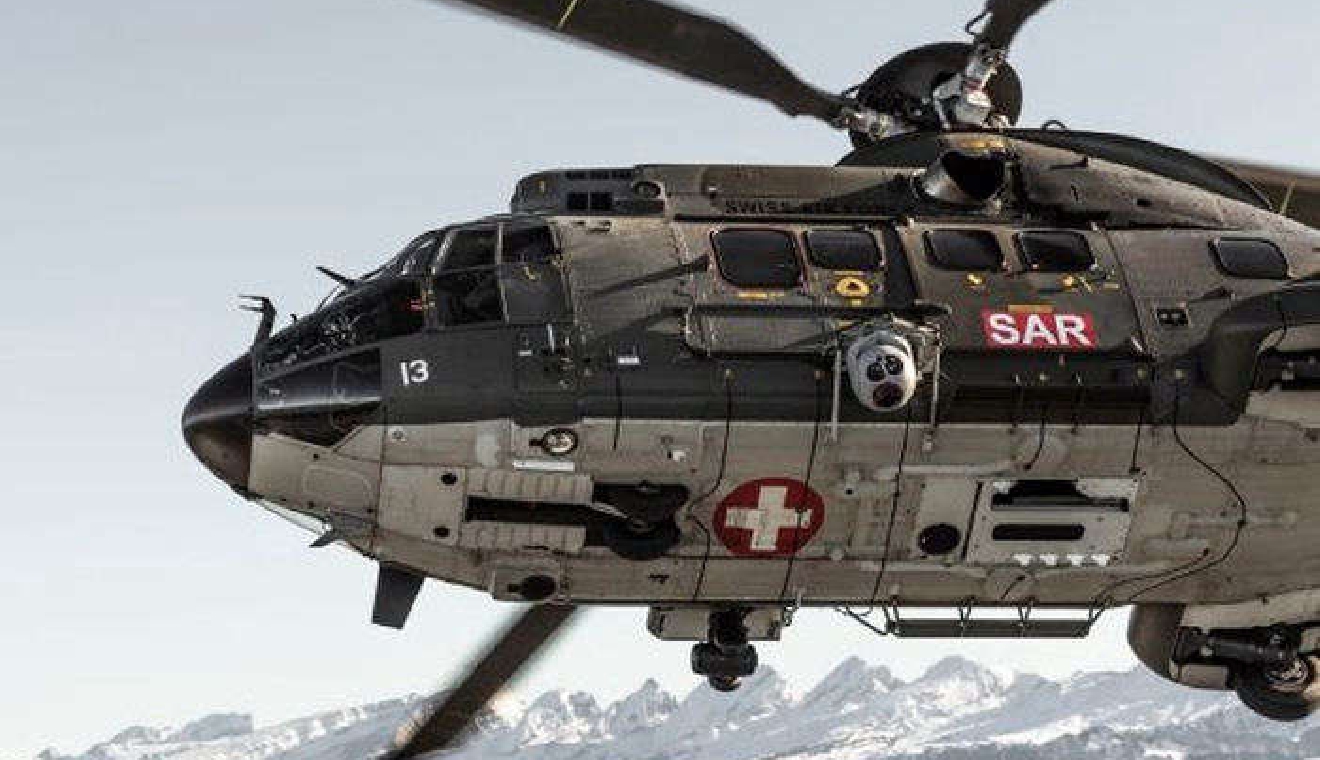 Geneva firefighters called in helicopters to lift a dumper being used on a nearby building site out of the Rhone.
The machine had fallen down the cliffs at St Jean. The driver was able to jump clear and is unharmed.
The dump truck was filed with hundred litres of fuel and there were worries of pollution.
A super puma helicopter was operating nearby for another site and was called in.
It was able to lift the 3 tonne machine out of the river at around 7pm last night.