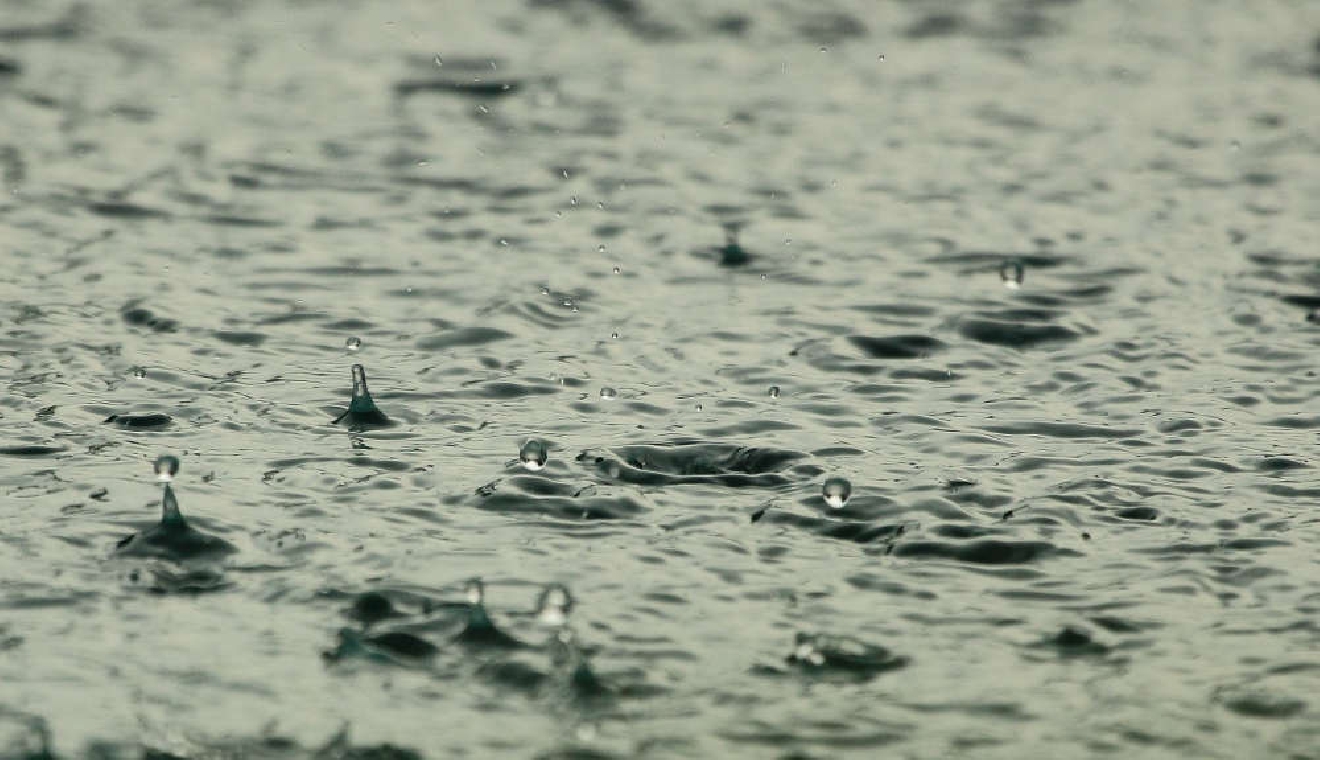 Pixabay
Heavy rain alerts are in force right across the northern areas of the country. The president Guy Parmelin is urging people to be careful.
Rivers and lakes are at critically high levels.
Most bridges across Lake Lucerne are going to be closed as waters climb. The local fire commander is urging people to stay at home – especially those who just want to come and look.
Zurich police has banned swimming and boating – saying the high levels and fast flows are life threatening.
Residents along the Reuss River in Hünenberg in canton Zug are preparing to be evacuated as the waters breaks the banks and homes become flooded.
Locally, the picture is a bit better. The Rhone is moving back to its normal path after flooding its banks earlier this week and the Arve peaked on Tuesday. Waters around the region are being carefully managed by a series of dams.
But there is still plenty of water – authorities say the danger level for Lake Geneva is at 2, out of 5.
But it's not the time to be complacent. Rain is forecast all day today and the situation could change.