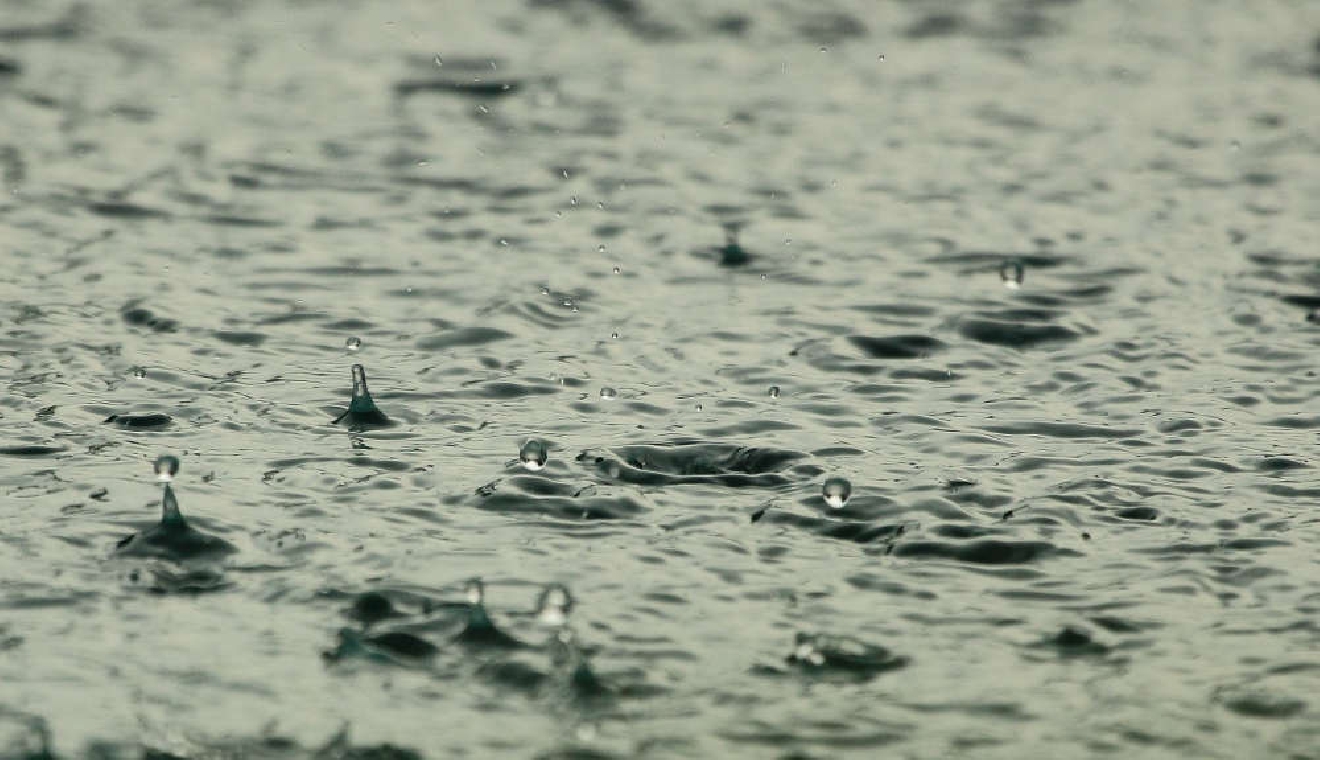 Pixabay
Several different areas were hit by heavy rain yesterday – causing floods and disruption. But many other areas didn't see any rain at all.
Vevey in Vaud saw the most rain with 50.1 mm in an hour, according to SRF Meteo.
Heavy rain hit Basel. Police there say drains were overwhelmed, flooding roads and property.
Train services around the cities of Bern and Solothurn were cut – hail storms adding to the local problems.
But it's not enough to alleviate the drought. A study by the Zurich Federal Polytechnic shows the soil is the driest it's ever been since measurements started.
Researchers say it will take days of steady rain to even start to alleviate the problem.