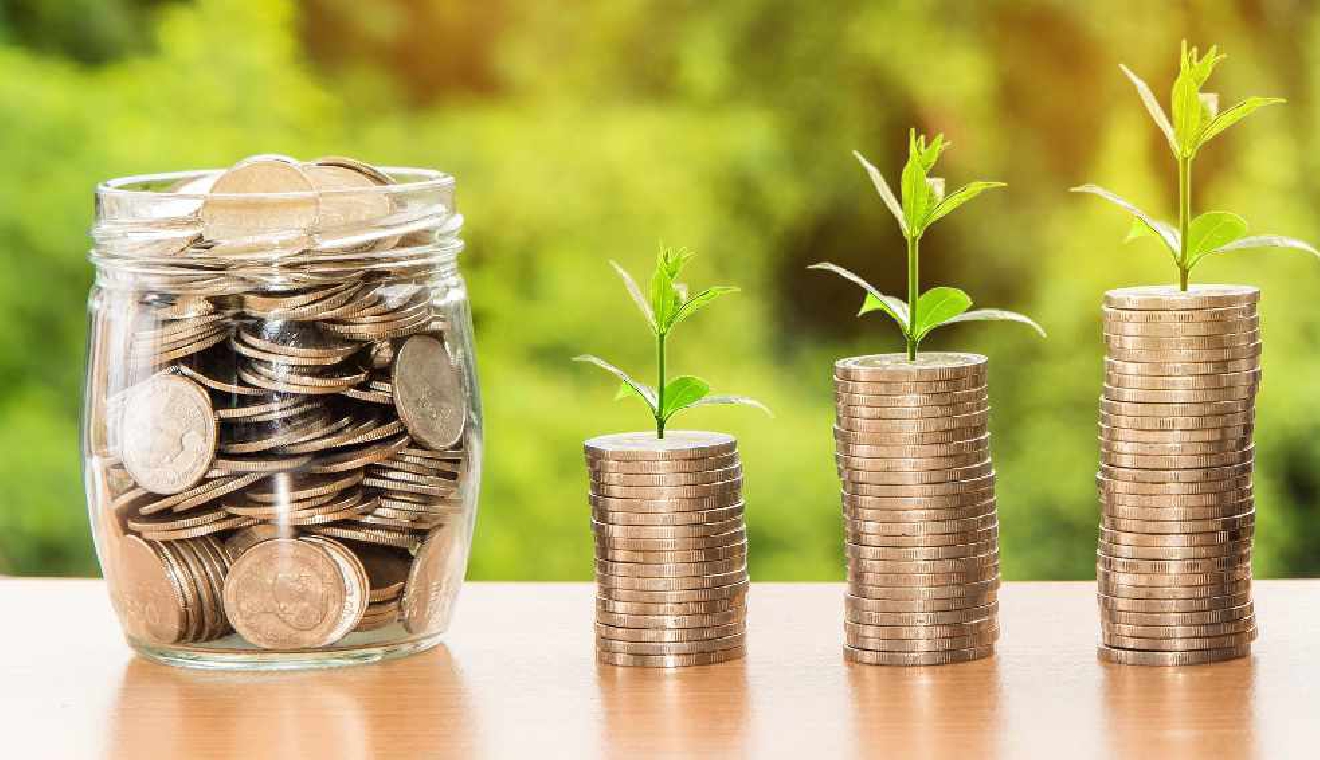 Healthcare expenditure in Switzerland is set to continue to rise over the next few years.
The Swiss Federal Institute of Technology's economic research centre is forecasting a 4.1% increase this year.
That would bring total costs to CHF 92 billion, but expenditure is expected to exceed CHF 100 billion for the first time ever in 2026.
It is to be expected that healthcare premiums will also continue to increase.
According to Felix Schneuwly, a health insurance expert at comparison site Comparis, the costs will remain bearable as long as economic growth continues, and healthcare expenditure remains between 11% and 12% of GDP.
He also says that there is currently "no explosion in healthcare costs as such, but rather an explosion in regulation and bureaucracy that is disrupting medical care and its funding".