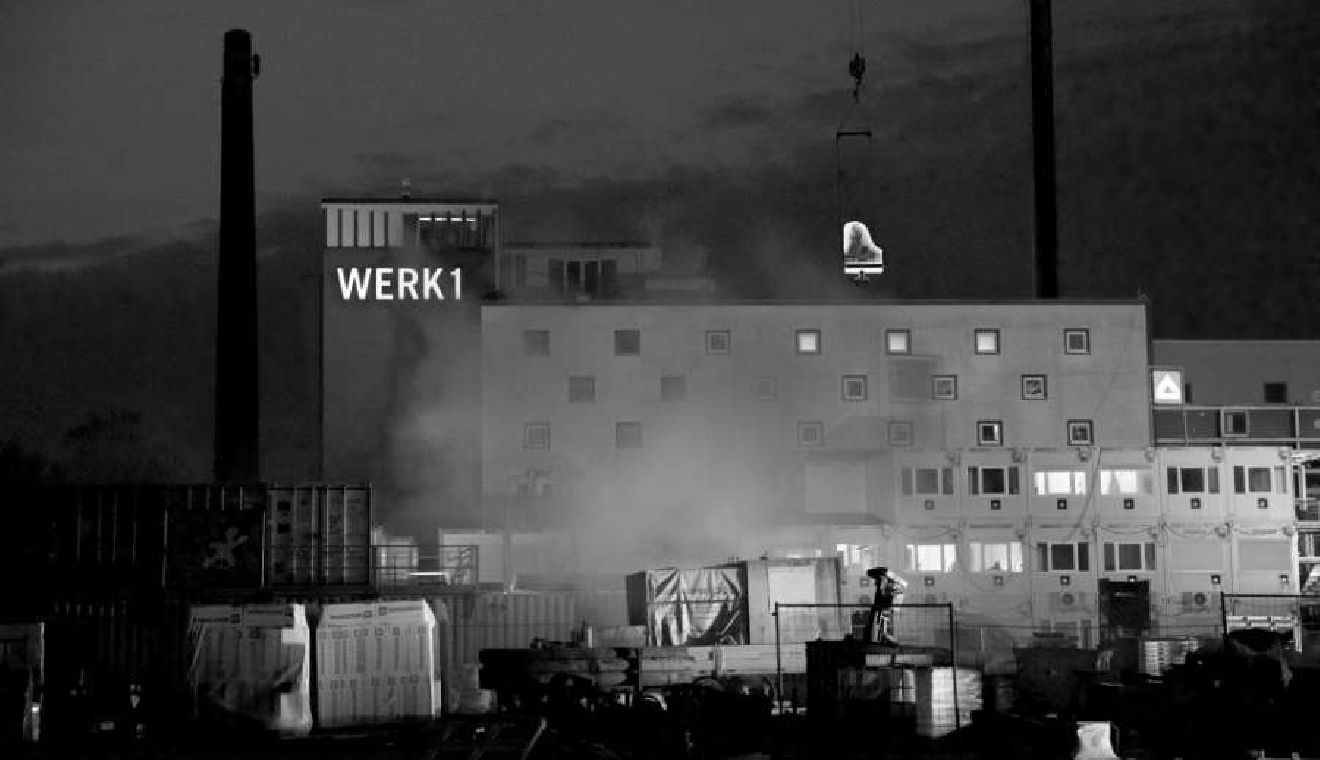 photo © olivier carrel
The weekend the daredevil musician, Alain Roche, will be playing his grand piano while hanging from a crane above Eaux-Vives beach.
Performing as part of the new arts festival, Equinoxe, Roche will be dangling on Friday, Saturday and Sunday at 8pm.
He calls his performances 'flights' and has been holding them around the world for ten years.
In addition to the 'flights', the Equinoxe Festival will have Electro Yoga, DJ sets and a musical concert created by natural elements.
Details on festival-equinoxe.ch