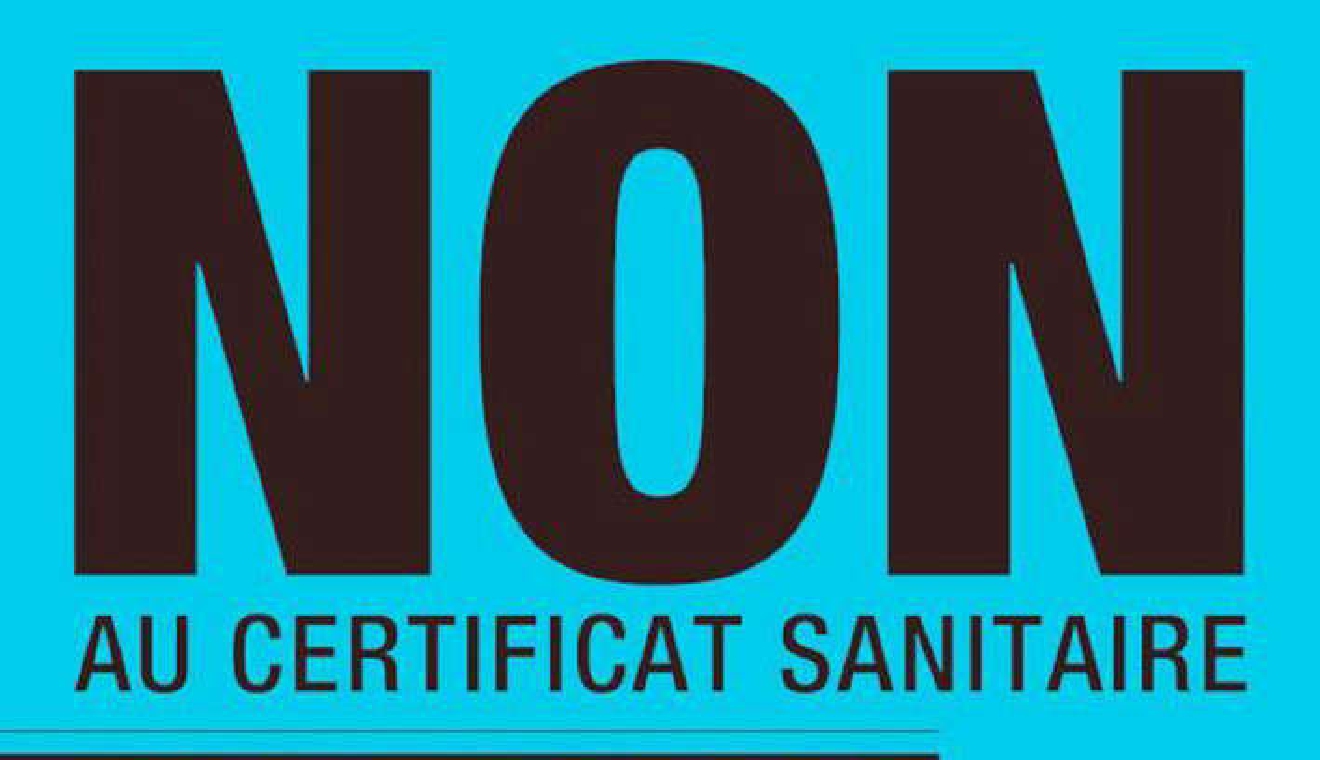 MSLC
A group called 'The Swiss Movement for Citizen Freedom' has been formed and is pushing back against any plans by the government to make it compulsory to show a vaccine certificate to enter a bar or restaurant.

It's published a poster to be used by bars which say the establishment will not check certificates and refuses to spy on its customers.
The government says it's consulting with the cantons to bring in the restrictions in an effort to cut the infection rate. Similar laws are already being used in many other countries, including France.
But despite the vocal anti-lobby – the public may actually be for more restrictions. A survey by the Tribune de Genève shows 75% would be in favour of the law if it was brought in.