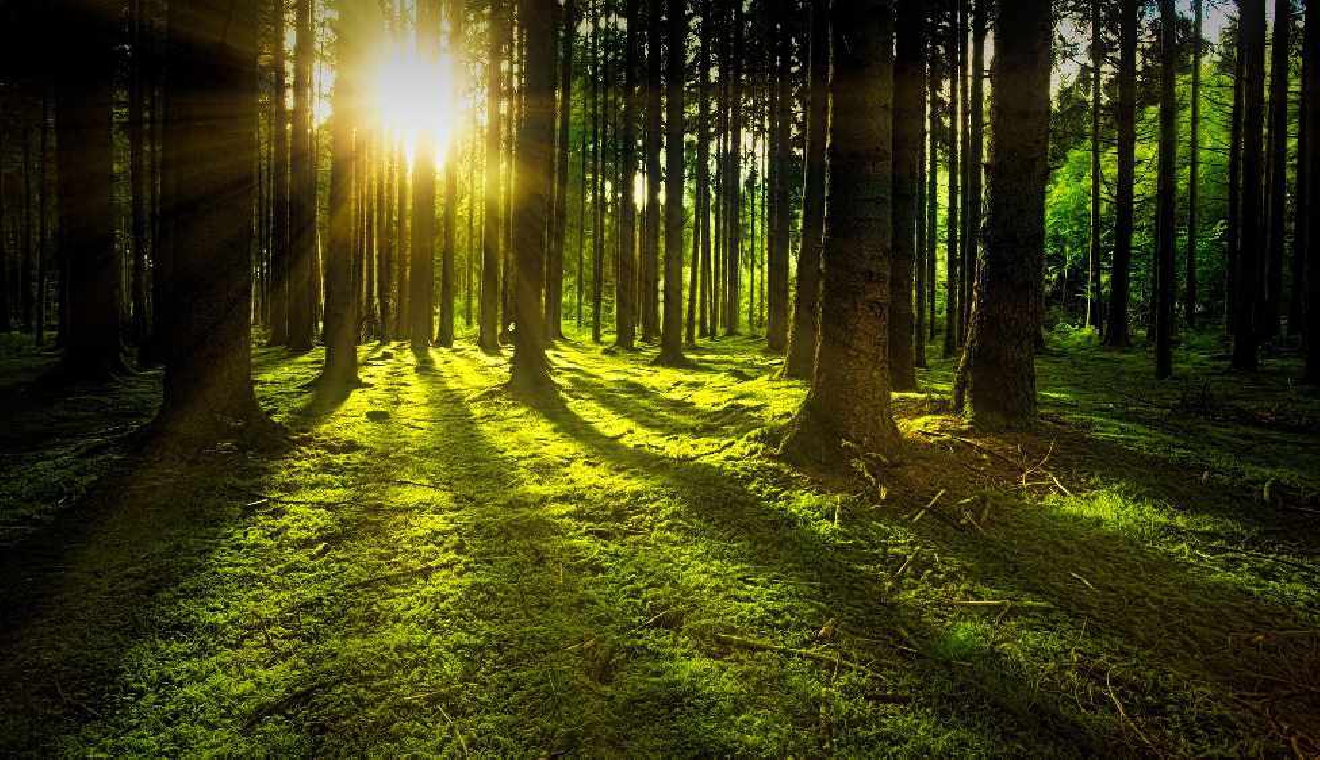 Pixabay
Current electoral polls suggest the Green parties are set to lose many of their seats in the federal elections in October – with the Swiss People's Party picking up much of the difference.
The survey by Tamedia show the Green Party will shed 2.1% of votes and the Green Liberals just under 1%.
The Swiss People's Party will gain almost 2%.
Analysts suggest the energy crisis means climate change is not the main concern this time.
But political scientist Daniel Kübler from the University of Zurich, told the 20 Minutes newspaper there's still time for that to change – and it could be due to the weather.
He says if this summer is exceptionally hot, accompanied by drought, then voters may again be convinced of the environmental argument.
But the ongoing war in Ukraine – coupled with the debates over neutrality and migration – could secure the populist party's position.