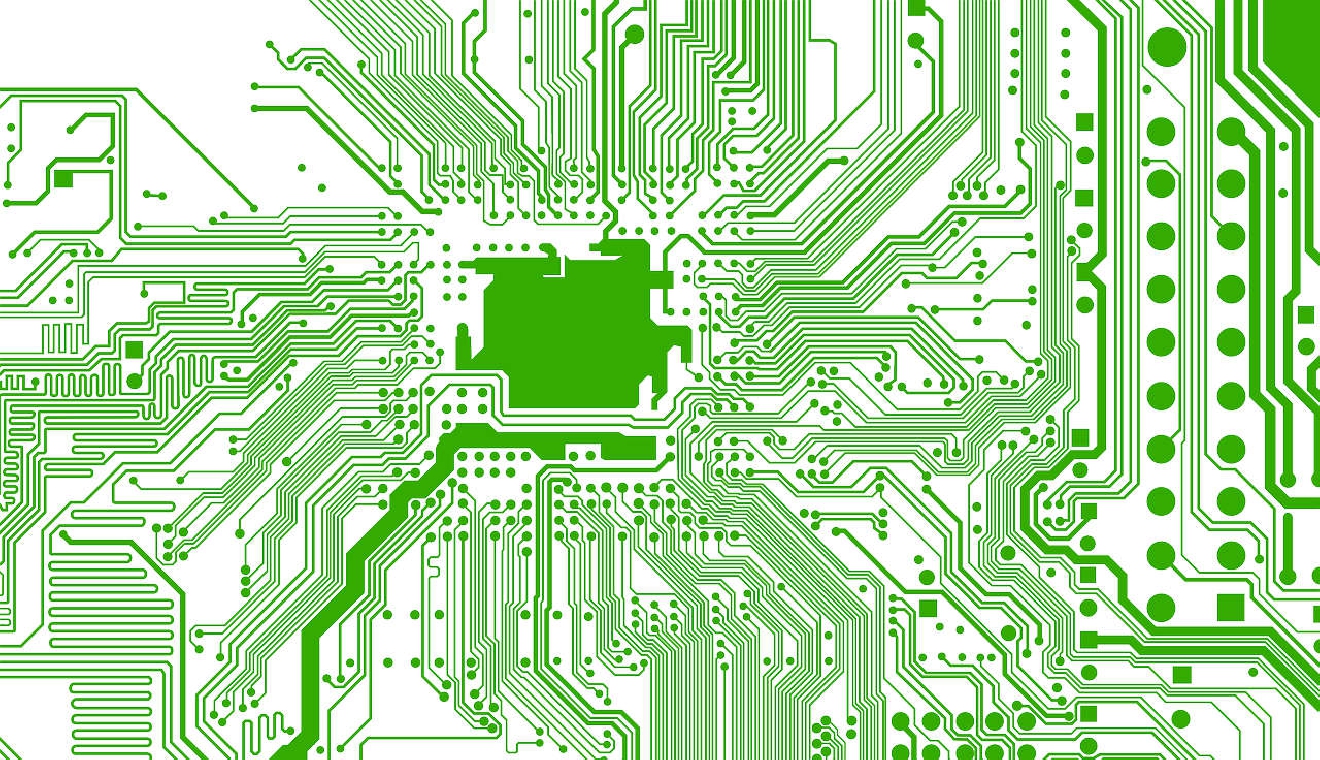 A study by the environmental organisation Greenpeace says 300 tonnes of electronic equipment is simply thrown away unused.
Greenpeace ordered 25 products costing under CHF 120 from Swiss retailers, attached a tracker and returned them.
It found the devices were destroyed – not repaired or resold.
Greenpeace says it seems the retailers judge the cost of storing, repackaging and reselling devices and then decide it's more effective to destroy.
The NGO says there should be more focus on reusing and repairing.