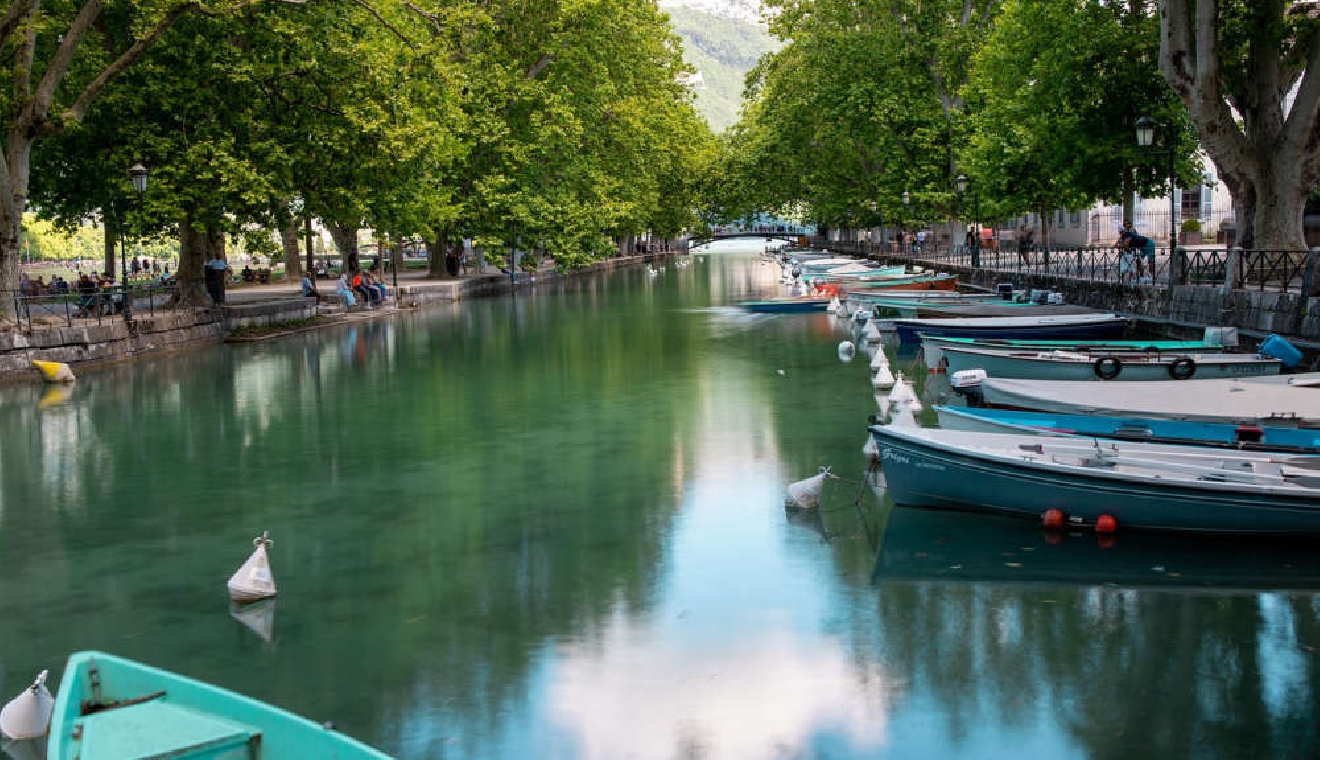 New French environmental standards are being blamed for a lack of properties to rent in the neighbouring French departments – driving up prices for those which are available.
From the beginning of the year, any home rated as G on the environmental scale can't be rented out. Those standards are only going to strengthen.
Owners have the option of renovation or selling, many are choosing to sell ahead of the rules getting tougher.
Around 36% of residents in neighbouring France are tenants, according to French government figures.
Local real estate agents say they have very little available to rent out – despite the region remaining very popular for new arrivals.