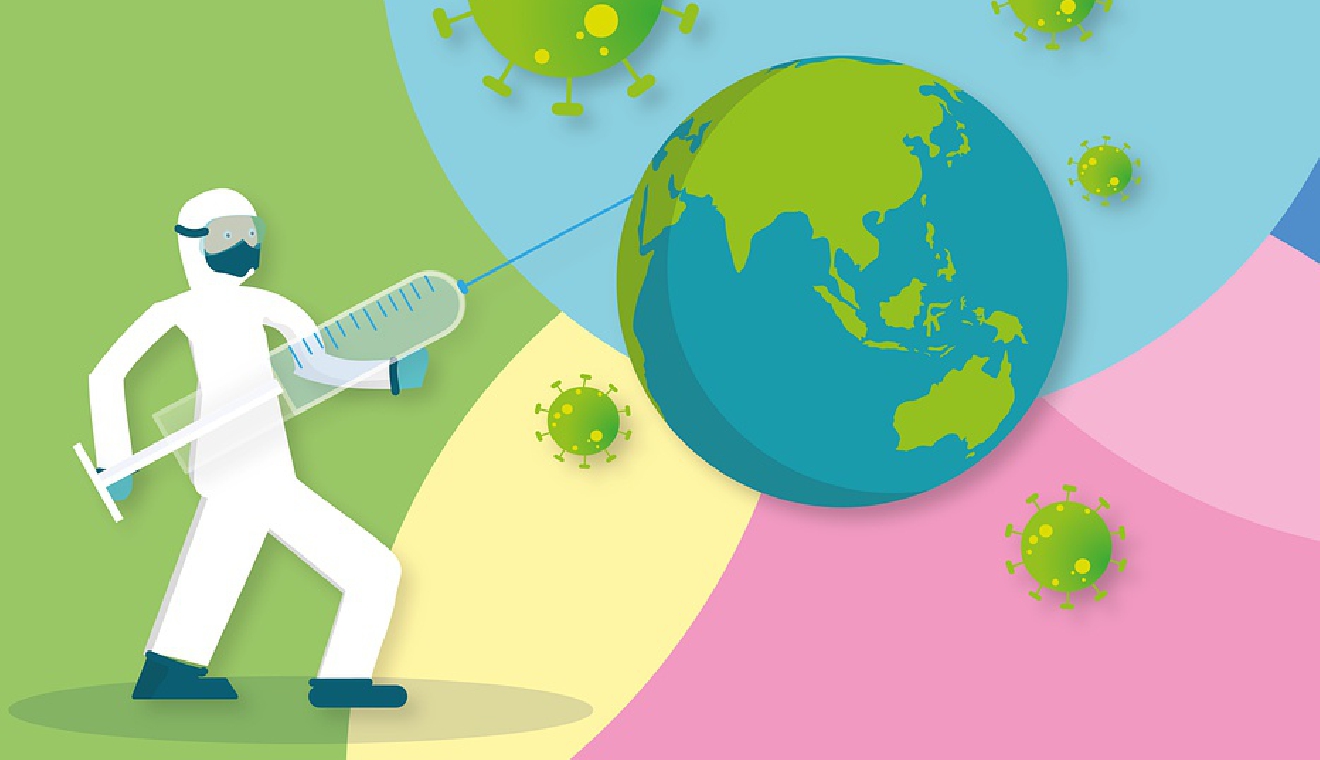 Pixabay
The government is to spend nearly CHF 100m on a campaign to persuade vaccine holdouts to get the jab.
But it has dropped the idea of CHF 50 vouchers to be given to people who successfully get others to get vaccinated.
The money will be spent on mobile information centres, counselling, social media campaigns and a telephone guidance service.
Switzerland has one of the lowest vaccination rates in Europe, but due to its relatively small population, it will only take another million people vaccinated to lift it towards the average.
The health minister Alain Berset says an increased vaccination rate is the only way to make sure the health system is not overwhelmed this winter.