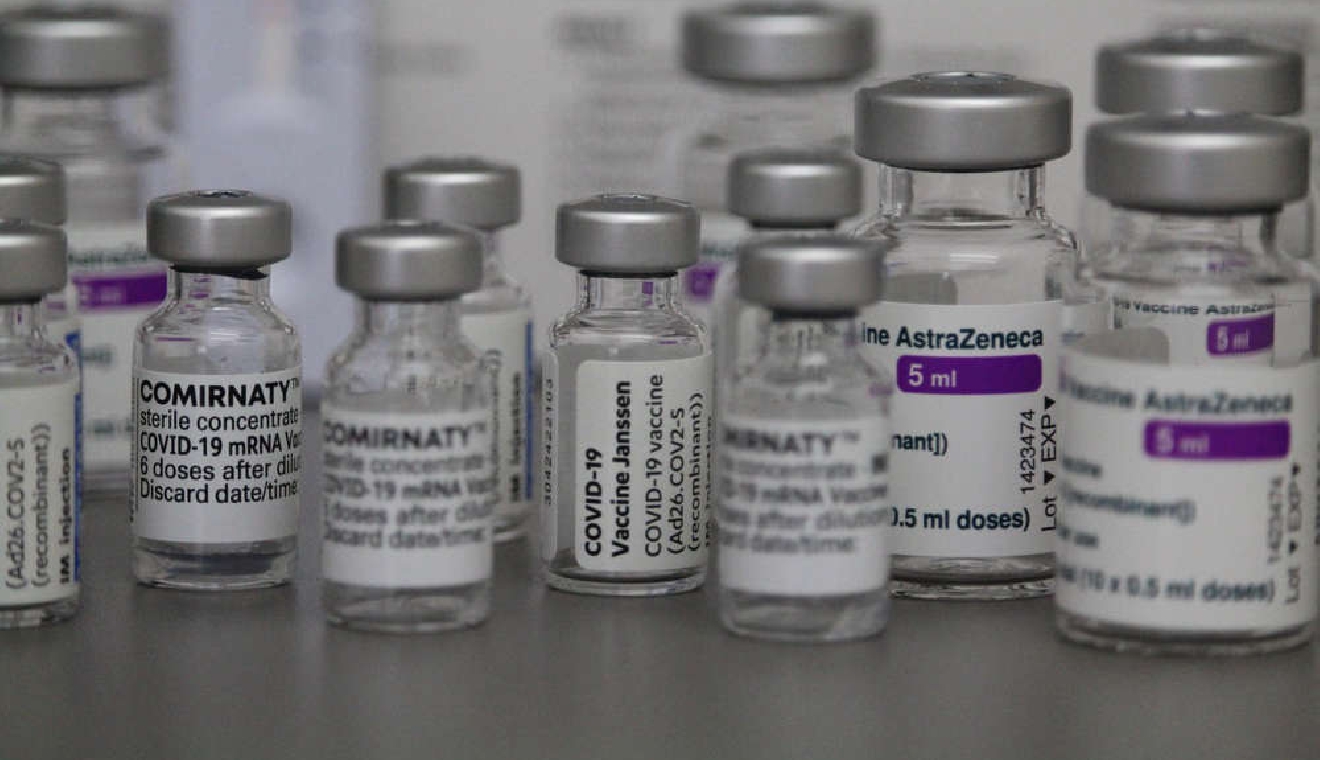 Pixabay
There's been a surge of people signing up to get vaccinated across the country.
The Federal Council says it's consulting on making it compulsory to have a certificate to enter restaurants and other public areas – this is thought to be behind the renewed interest in getting jabbed.
Vaccination centres in canton Bern say the number of people registering has tripled in the last 24 hours, with similar reports from Zurich and other cantons.
Despite the surge, authorities say there's plenty of capacity across the country.