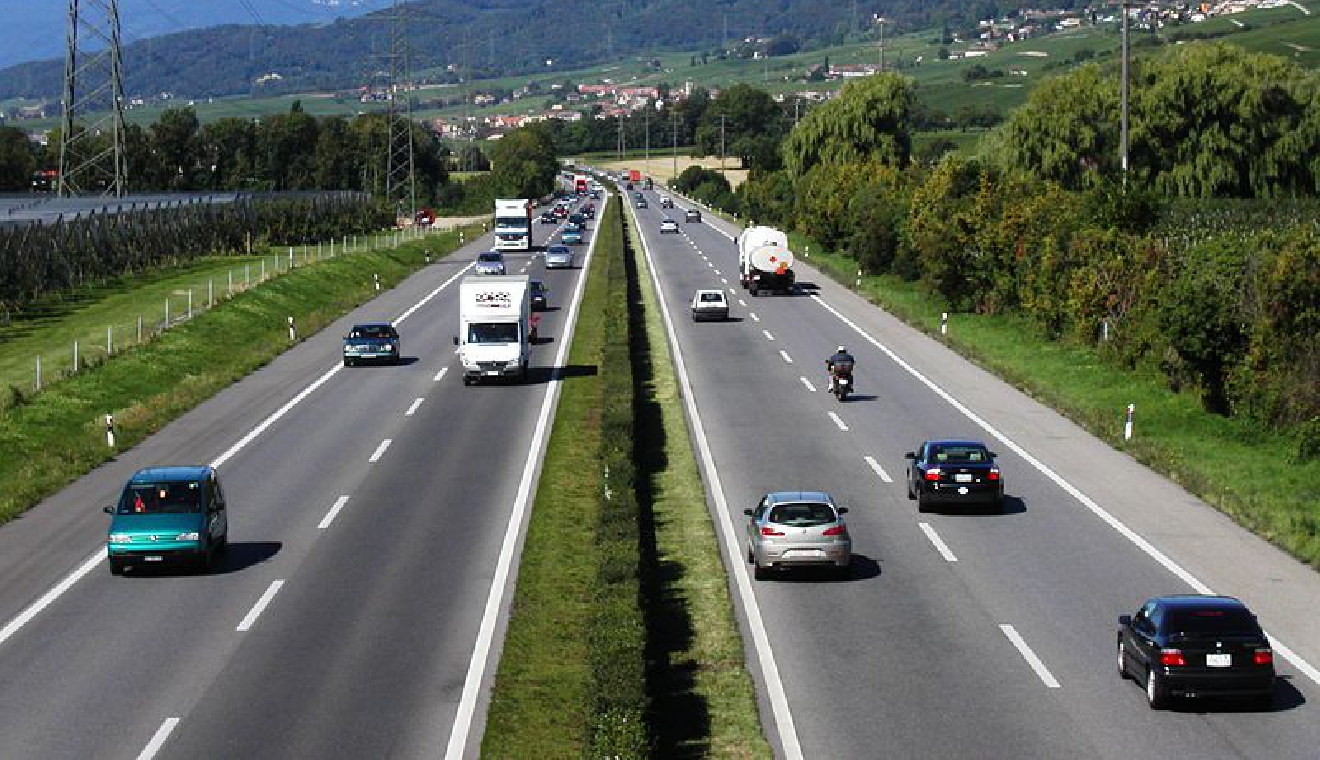 (c) marc mongenet
The government has agreed the A1 autoroute needs to be expanded – especially on the Geneva-Lausanne route – but also from Bern to Zurich.
A motion put forward by Swiss People's Party National Councillor, Erich Hess, calls for a highway of at least six lanes.
He says the A1 – which is 410 km long – is chronically overloaded.
Many sections in the German speaking regions are already six lanes.
Although the Federal Council is backing the extension – it still needs to be voted on by parliament.