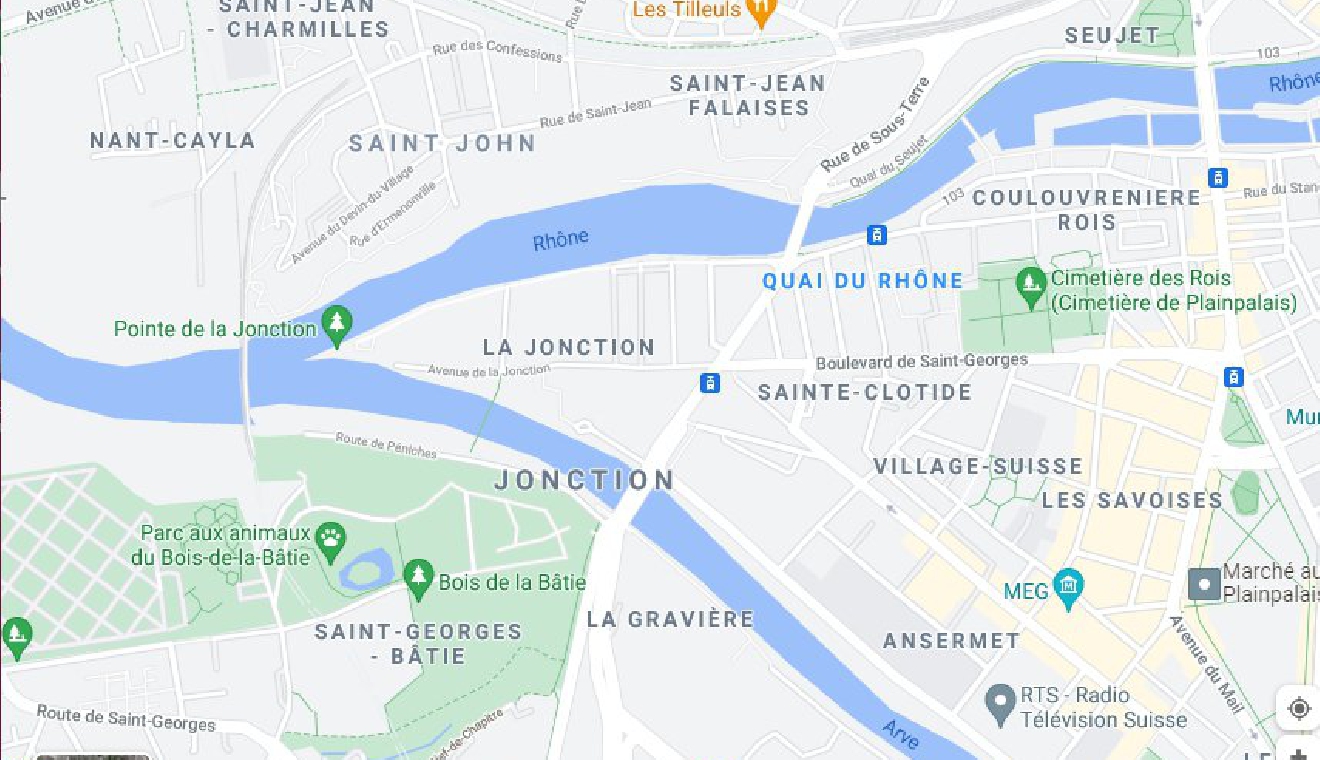 Google Maps
Google maps have launched their new system for deciding the most fuel-efficient route in Switzerland.
It has been available in other European countries for the last few weeks – but now the upgrade can be accessed here.
Once you've told the app if your car is petrol or diesel, the route will be chosen on then basis of how many hills, traffic density and the likely cruising speed.
The more efficient route may actually be longer.