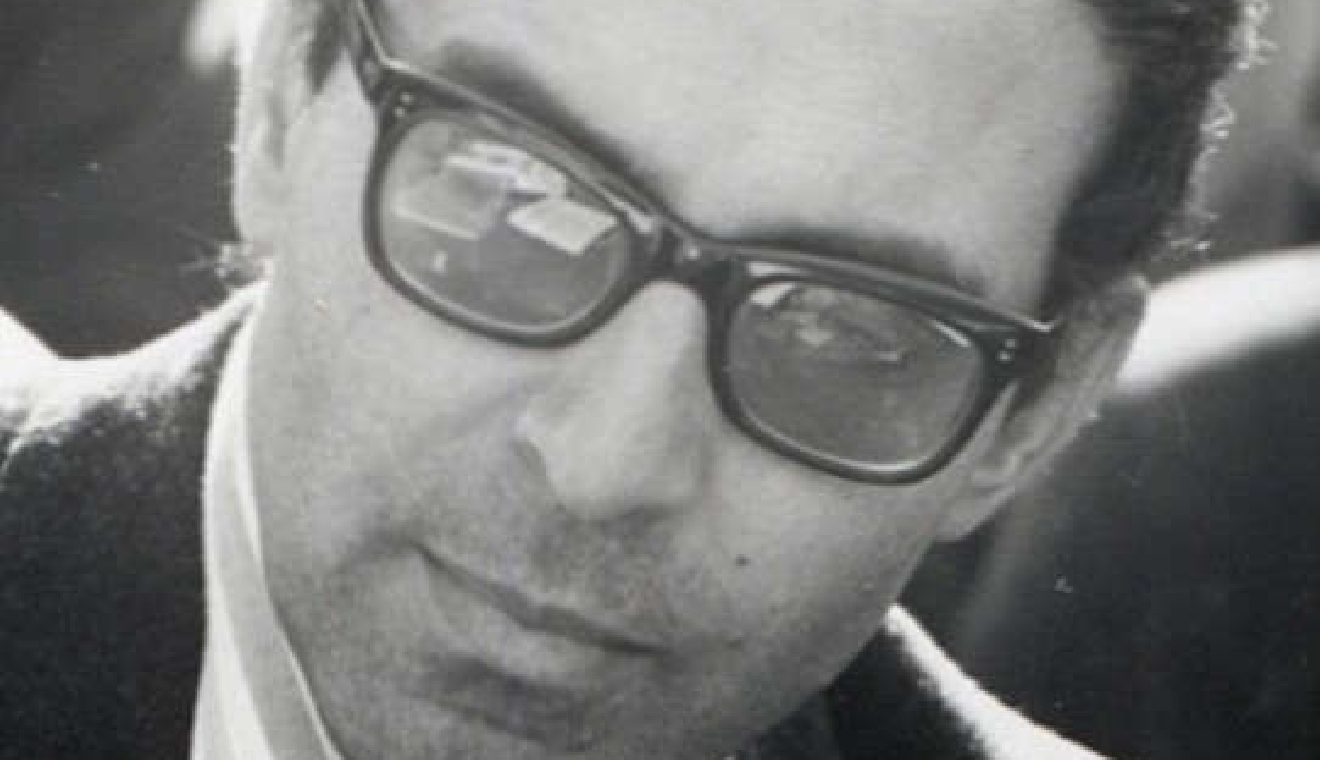 Jean-Luc Goddard (c) Gary Stevens/ wikipedia
The French/Swiss film director, Jean-Luc Goddard has died at his home in Rolle in canton Vaud. He was 91.
His death was assisted say his family. His lawyer told the press that he wanted that to be known.
His family say he wasn't suffering from any specific illness, but he was exhausted and wanted to die. But there had been a recent medical report that did list several health issues.
Goddard was a pioneer of the French New Wave cinema in the 1960s and was inspirational for many big US names in later years.
A Sight and Sound survey ranked him third in a list of the most important film directors of all time.
He grew up in Vaud and went to school in Nyon.