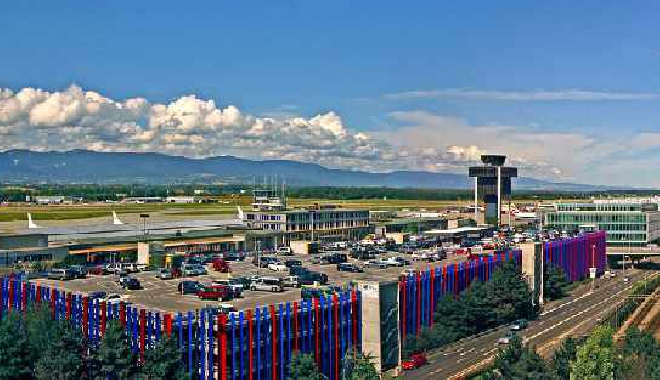 Geneva Airport
It's going to be a tough day at Geneva airport today.
An overnight computer failure closed airspace right across the country overnight – and currently there's only limited capacity.
Many incoming flights, especially arriving long hauls have been diverted – mainly to Paris, Lyon or Marseilles – although the Swiss flight from JFK has landed.
Several morning departures were cancelled – leaving many passengers stranded.
While some flights are now arriving and departing – there will be delays for the rest of the day, say the airport.
If you're flying today or waiting for an arrival - check with your airline.