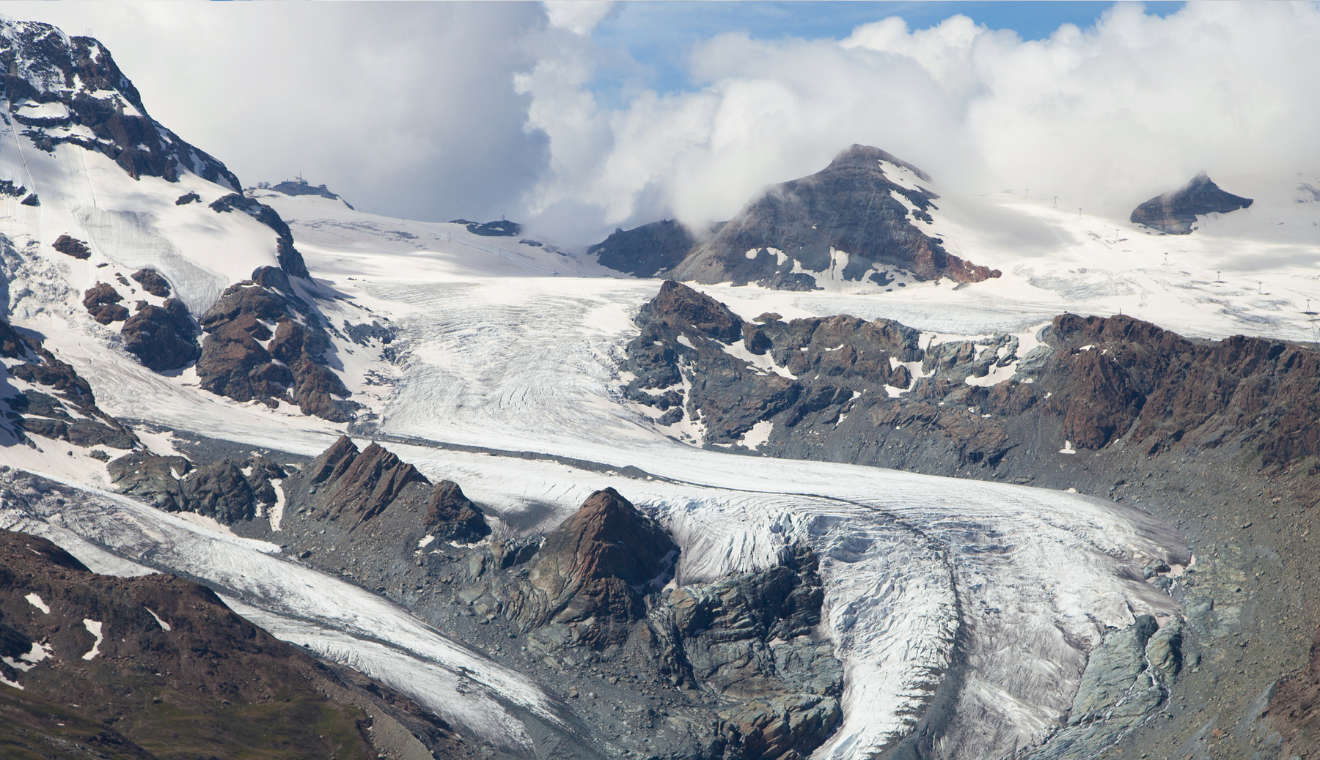 Pixabay
The glaciers are giving up the dead. Over the last couple of weeks, two skeletons have been uncovered by retreating ice and a small plane that crashed in 1968 has emerged.
One of the bodies near Zermatt was found by a French mountaineer. He describes the remains as mummified and says it must have been there since the eighties, judging by the clothing.
While it's not unusual for bodies to be found years later in the glaciers, the heatwave is thought to be responsible for the recent discoveries – which have been earlier than normal. A glaciologist at the ETH in Zurich says it's more normal to make such finds in September – towards the end of the summer and the melting period.
While there's much speculation as to who the remains belong to, Valais police say they have the records of hundreds of missing climbers going back to the 1920s.
Investigations are now under way.