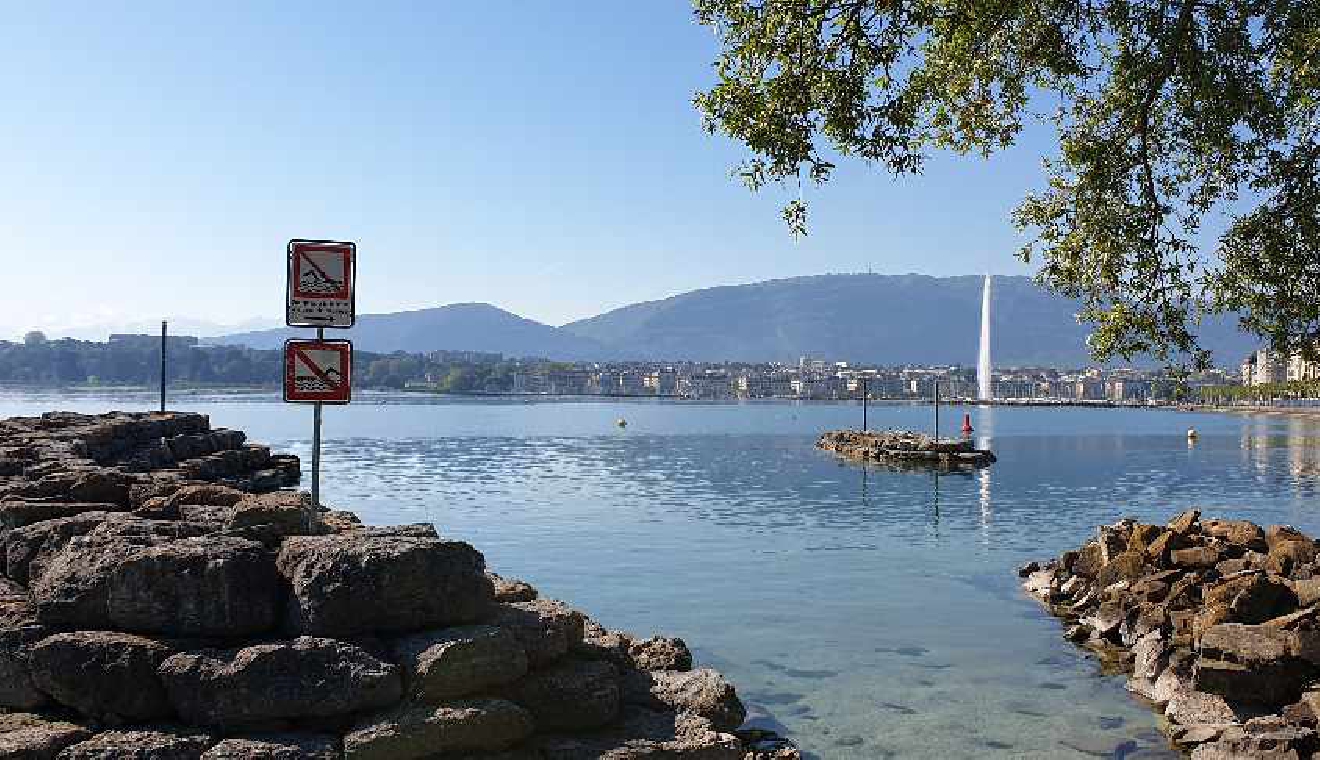 WRS
Everyone should register to get vaccinated. That's the message from canton Geneva.
The cantonal pharmacist, Nathalie Vernaz-Hegi says the rate of vaccinations will climb rapidly from the middle of this month.
On the 19th, a mass vaccination centre will be opening at the Palexpo. It will have the capacity to vaccinate 2,000 a day this month – but by May it will be able to deal with 4,000 a day.
Also, on the 19th, the next age bracket will be able to get the jab – those aged 55 and over.
But so far only half aged over 65 have registered and the canton is urging those to sign up as soon as possible.
So far in Geneva, over 105,000 have had at least one dose, 40,000 have had both.
To sign up for a vaccine in Geneva, simply search 'Geneva Vaccination'. The cantonal website is available in English.
Frontaliers with Swiss health insurance can be vaccinated in Geneva.