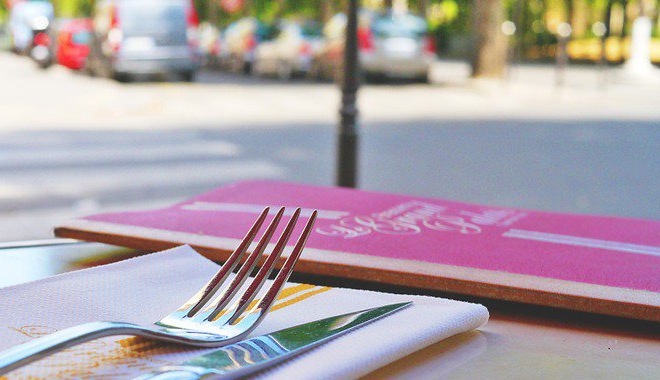 Pixabay
Switzerland's more relaxed rules are attracting German residents.
The Federal Customs Administration says they are seeing more German traffic entering this country.
It's likely many Germans are getting increasingly fed up of their own lockdown and are looking to have a drink or some food on a terrace.
Is it that easy? Yes, for coming into Switzerland – this country has no specific controls against entry from Schengen countries. But heading back could cause problems.
Anyone entering Germany needs to quarantine for 10 days. But there are a number of exceptions.
Visits of less than 72 hours to visit family is allowed. Germans who live close to the border are also allowed to return after a trip.
Even so, tourists still need to be careful. The fine for entering Germany after a non-essential trip could be over EUR 3,000.