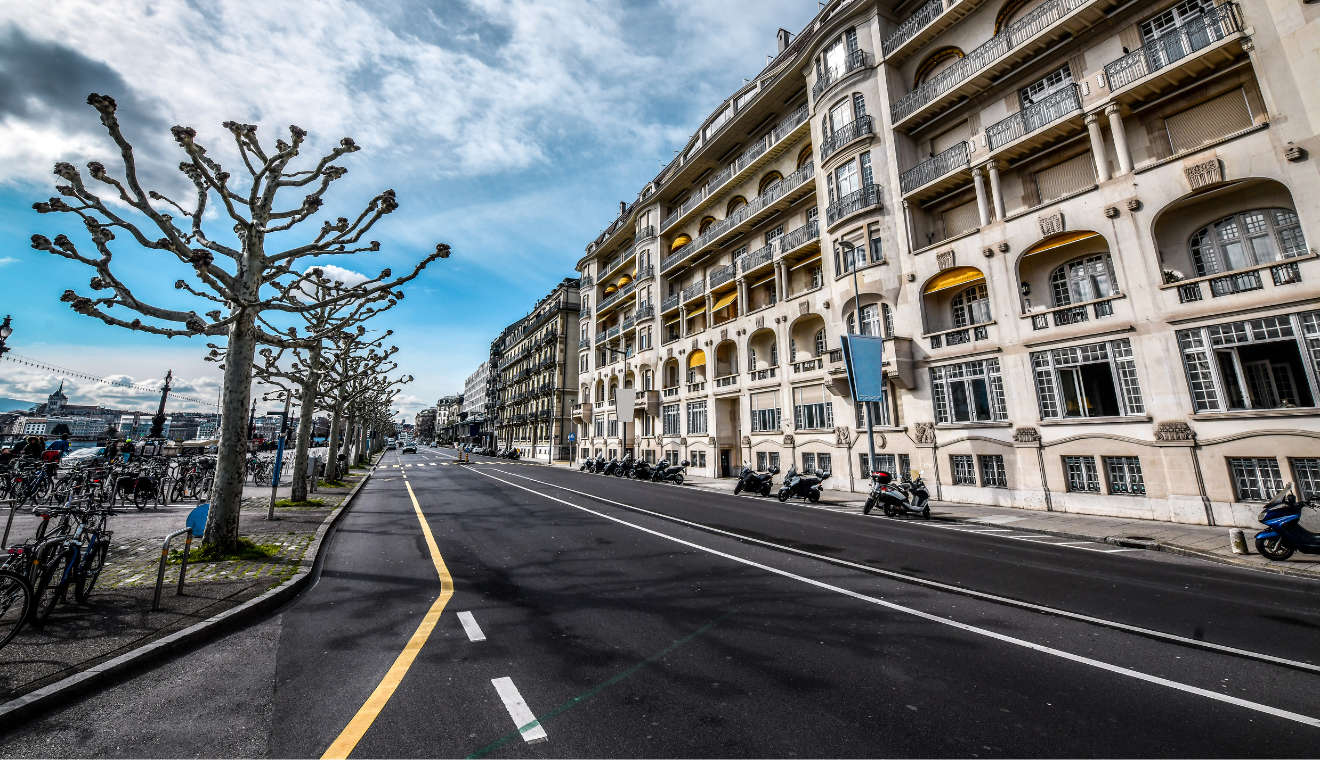 Taking a dip in Lake Geneva from Quai Wilson on the right bank of Geneva is usually forbidden but tomorrow and Sunday swimmers can cool off in the lake with permission from the city's authorities.
Four swimming sessions have been organised between 12:00 - 15:00 and 17:00 - 19:00 on both days.
A maximum of 30 people can swim in a channel of about 400 metres alongside the quay. There'll also be deckchairs and parasols on the waterfront available from 10 o'clock in the morning until 10 o'clock at night along with showers, changing rooms and refreshments.
The association À l'eau Wilson is behind the exceptional opening up of the quayside. The group has been campaigning for open access to the lake and the shore at Quai Wilson from April to October each year and hopes that this weekend will demonstrate to authorities that a permanent development at the quay, such as those at Eaux-Vives and Genève-Plage on the left bank and Bains des Paquis on the right bank, needs to be sped up.
The first pilot swimming weekend at Quai Wilson took place in July 2020 and attracted some 300 swimmers.
Plans have been approved for access ramps to the lake from the quay but it could take some time for them to be put into place.