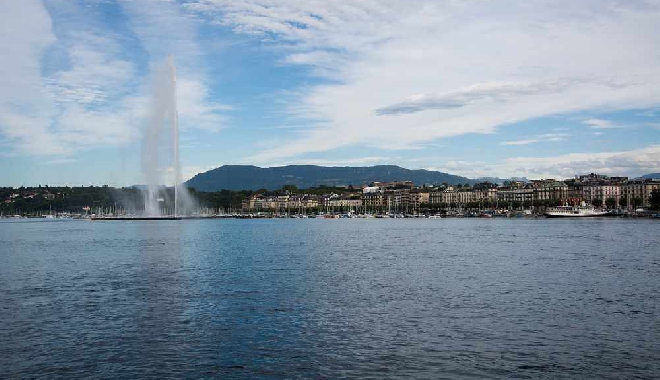 Pixabay
Geneva is the worst hit canton when it comes to collapse in hotel stays.
Last year overnight stays were down 68 percent – that's two million fewer than 2019 and is the same number of stays set in 1945.
The Cantonal Statistics Office points out the city relies on business travellers.
For the same reasons, other cities have been similarly affected, in Basel stays are down 59% and Zurich 65%.
The numbers are no surprise to Geneva hoteliers. Gilles Rangon, head of the Geneva Hoteliers Association says around 40 hotels in the city are currently closed.