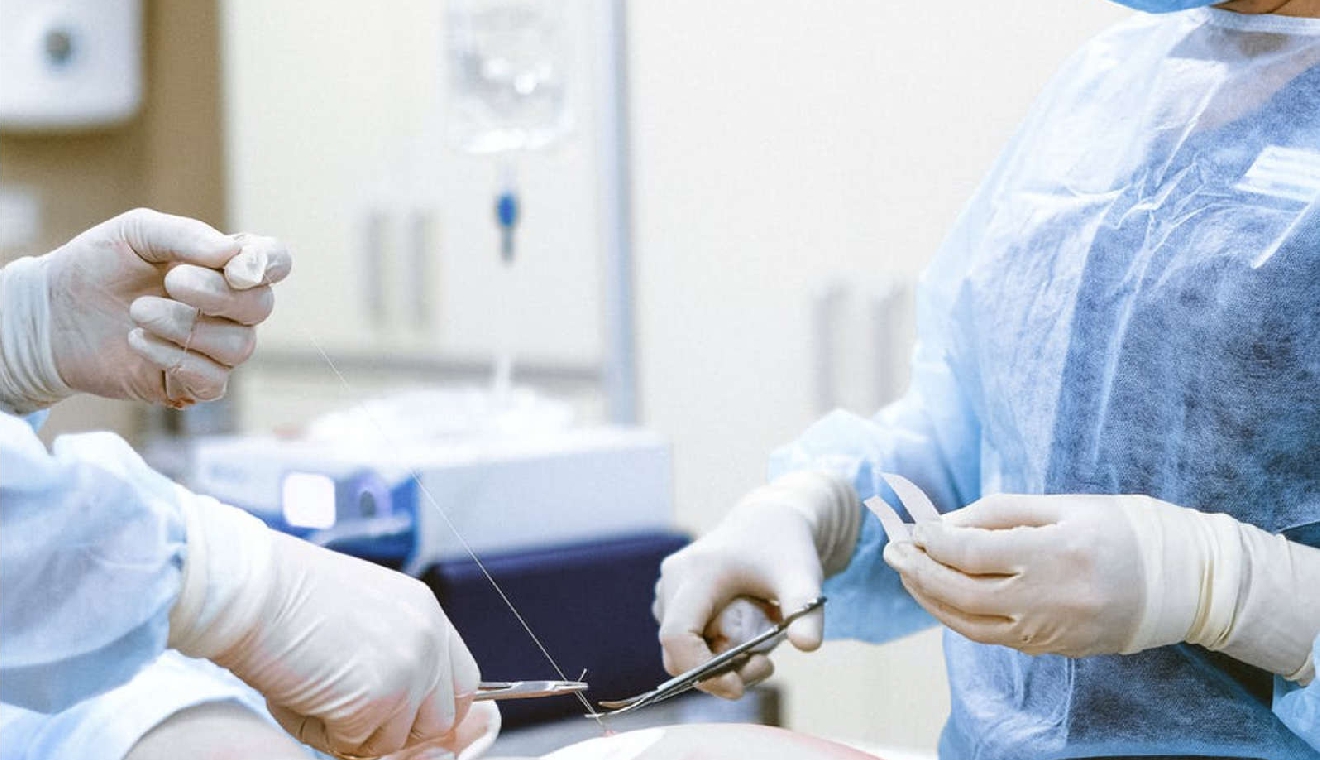 Pixabay
Canton Geneva will limit the number of doctors who can set up practice in an effort to bring down health costs.
State Councillor, Mauro Poggia, says Geneva has twice the national average of doctors, based on population.
Currently the canton allows 2,150 full time positions. There are exceptions for specialists.
Some say the move will be especially unfair on young doctors who may not be able to open a practice for many years. There are around 600 in training at the Geneva University Hospital right now.