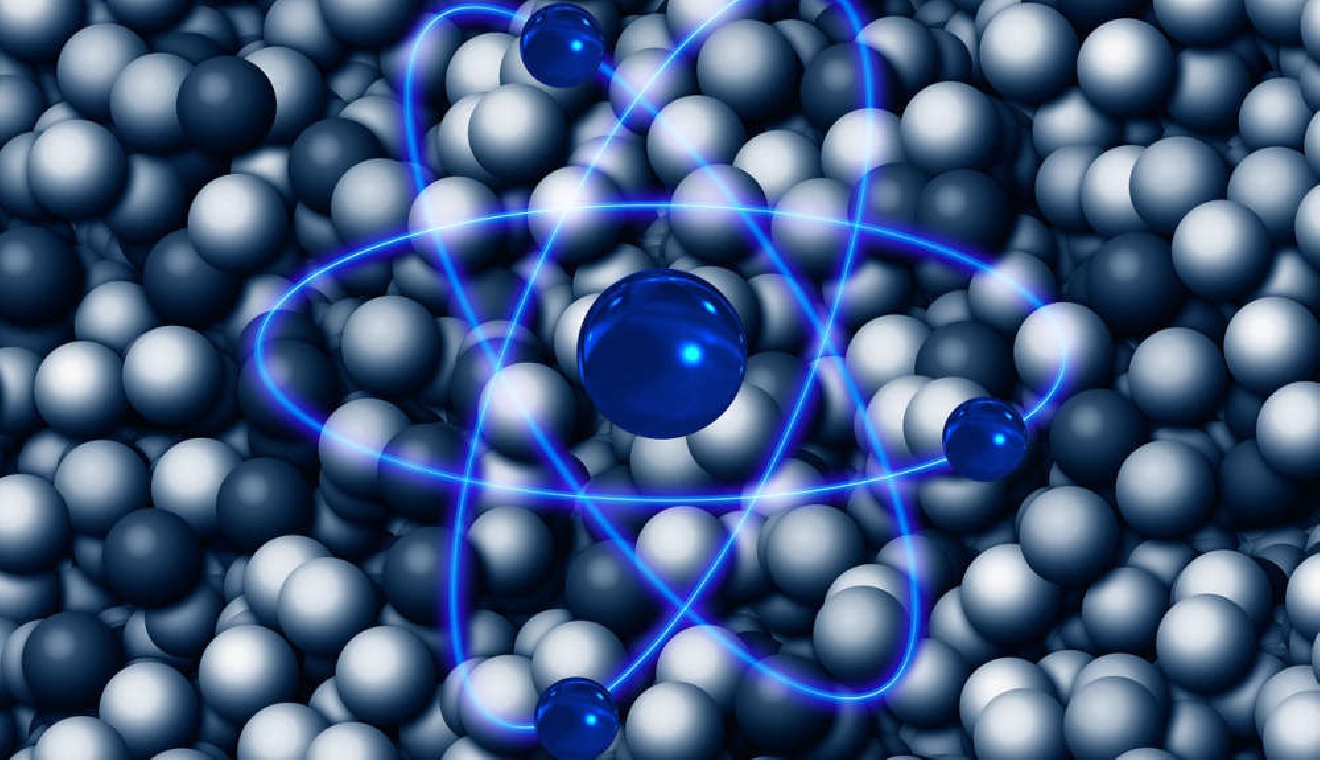 Pixabay
Canton Geneva says it wants to distribute iodine pills to large sections of the population in an effort to protect people in case of a nuclear accident.
Already anyone in Switzerland who lives within 50km of an atomic power plant are issued the pills – Geneva's closest is 70 km away, in France.
In case of an accident there are plans to make sure everyone gets the pills within 12 hours – but this is being seen as unrealistic and it would be better to issue pills preventively – especially to those more at risk – such as children and pregnant people.
The cantonal Department of Health says it doesn't want to be alarmist, but pragmatic.
It's now up to the Confederation to give the plan the go ahead. That could take months.