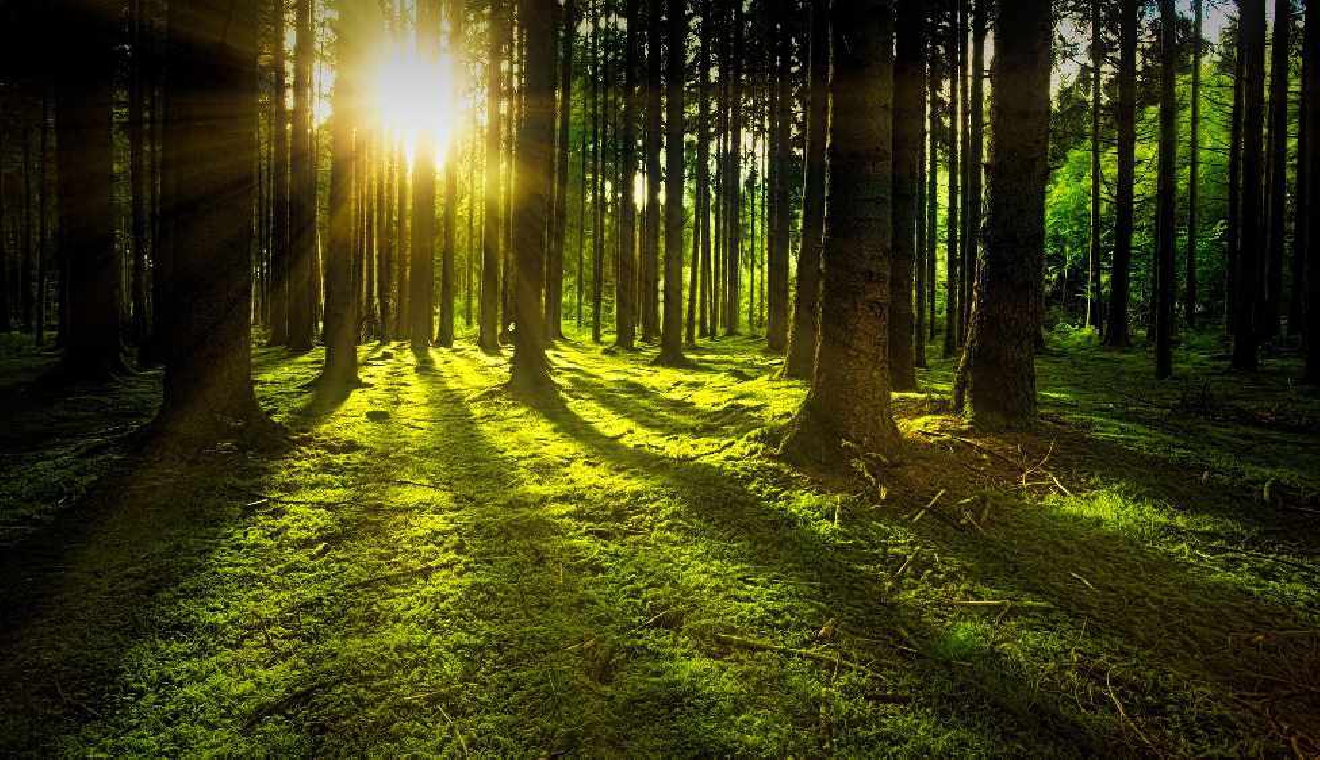 Pixabay
The City of Geneva wants to spend CHF 4.5m on more trees.
It says the recent heatwaves shows the need for more vegetation in built up areas to prevent heat islands in the city.
There are plans for more trees along the streets and in school courtyards as well as protecting the existing trees.
The money will also be used to extend a programme which gives private landowners and resident associations financial assistance to plant trees on their own land.
The city council still needs to give the idea the go ahead.