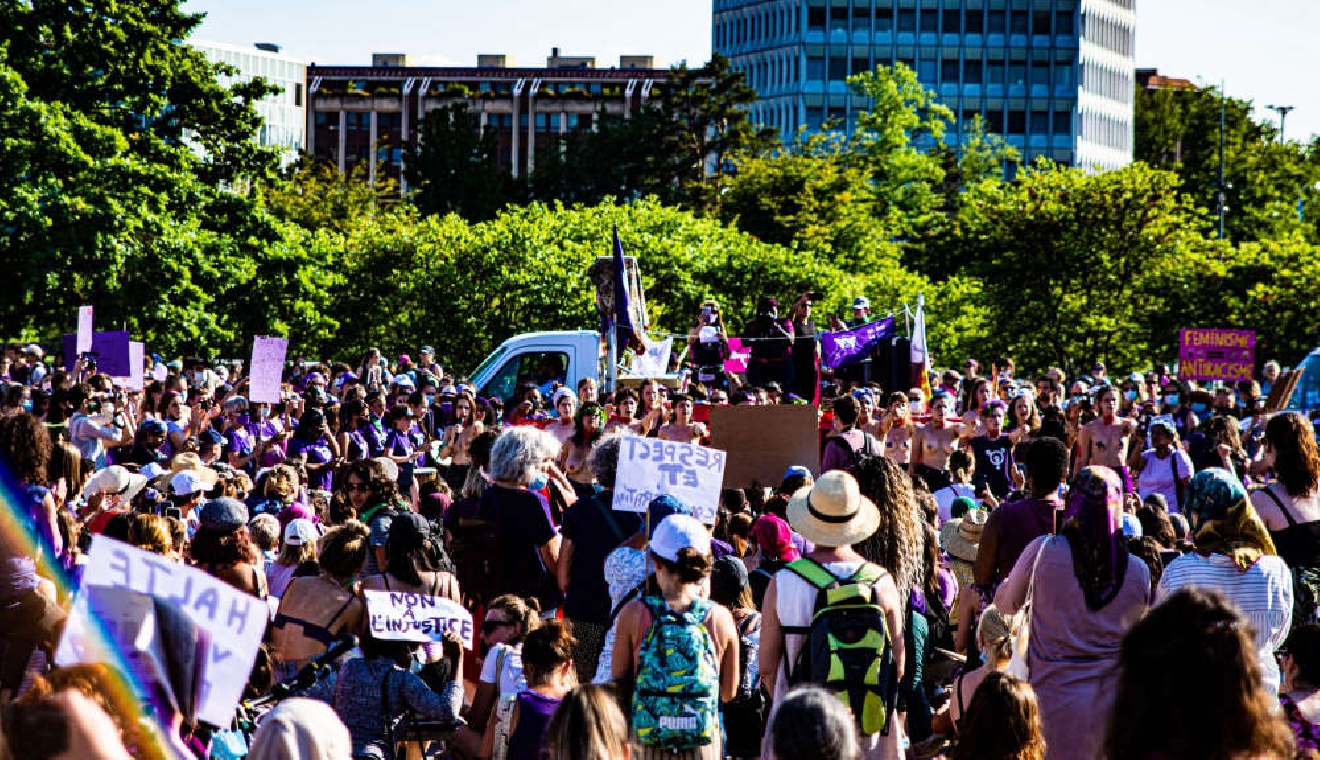 Women's strike 2021
Traffic in Geneva will be highly disrupted today.
The high-level meeting at the World Trade Organization means many nearby roads are closed off and some public transport lines are being diverted.
But to add to the problems – later this afternoon there's the Women's Strike.
Protestors are demanding equal pay – pointing out women are paid 19% less than men, when retired, women receive a third less in pension payments and the vast majority of women would go back to the workplace if childcare was more affordable.
Police say they expect the area around the Place de Neuve will be closed off from around 3pm.
There'll be a gathering to mark the time of 3.19pm – as that's the time women work for free.
Campaigners say the pay gap is getting wider – in 2019 that symbolic time was 3.24.
The demonstration will last until around 8pm.