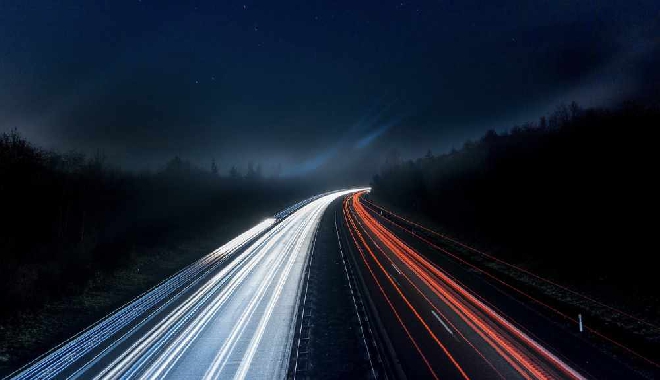 In the coming weeks the Geneva Department of Health and Mobility will be switching off the lighting on cantonal roads at night.
This will be done for one year on a trial basis.
The project will gradually extend throughout Geneva until the end of 2024.
The aim? To improve the sleep - and therefore well-being - of residents, and to preserve nocturnal wildlife.
But some municipalities are not enthusiastic about the idea as they fear for drivers' safety.
The Department of Health and Mobility reassures that "in addition to the shutdowns, an awareness-raising campaign will be carried out amongst road users."
In 2022 localised switch-offs had already been carried out to save energy.