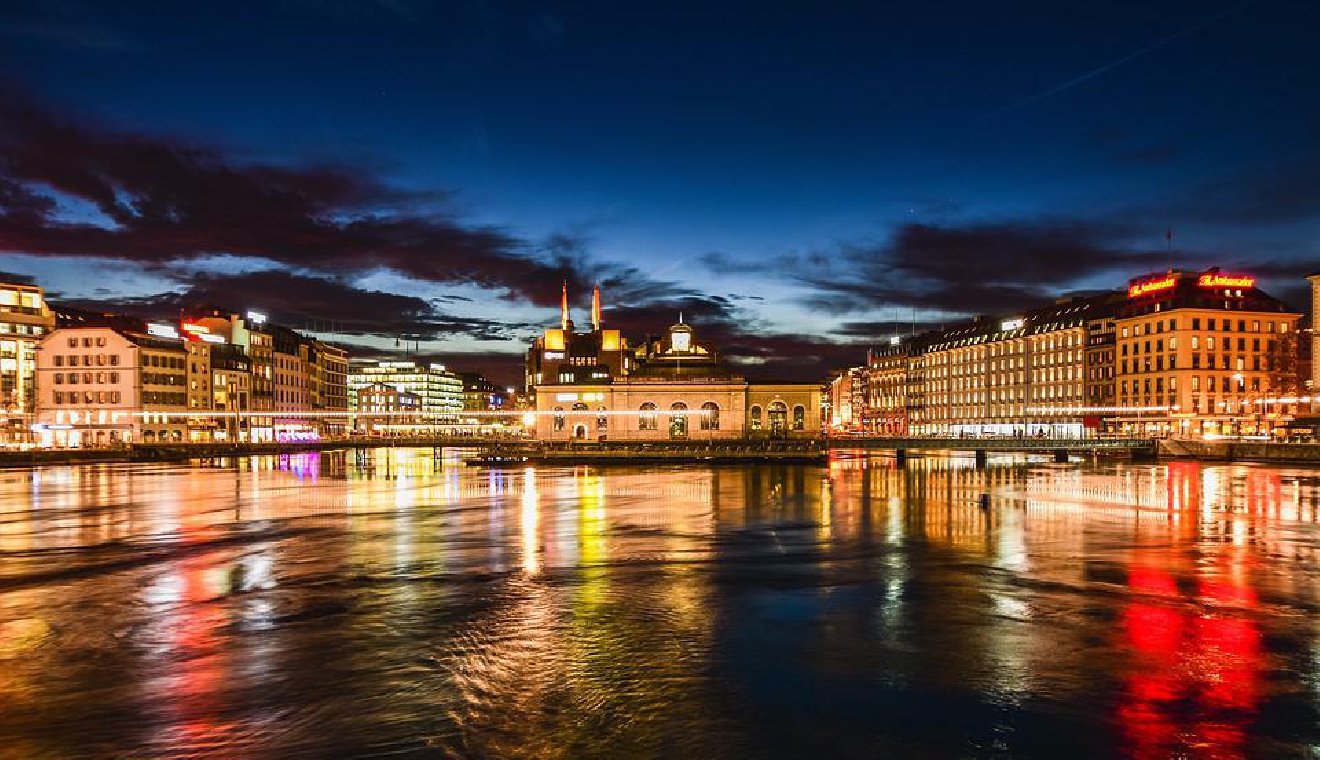 Pixabay
Canton Geneva says the elderly will no longer be prioritized for the vaccine. From next week, anyone over the age of 16 can get the jab.
The cantonal health minister, Mauro Poggia, says the young cannot wait any longer just because of older people are vaccine hesitant.
Speaking to the Tribune de Genève, Poggia says 65,000 people under 45 are on the cantonal waiting list and if a 60-year-old registers – they will not be prioritized.
He hopes the already fast cantonal vaccination rate will increase further, providing supplies hold up. He says Geneva has the capability to handle 10,000 a day.