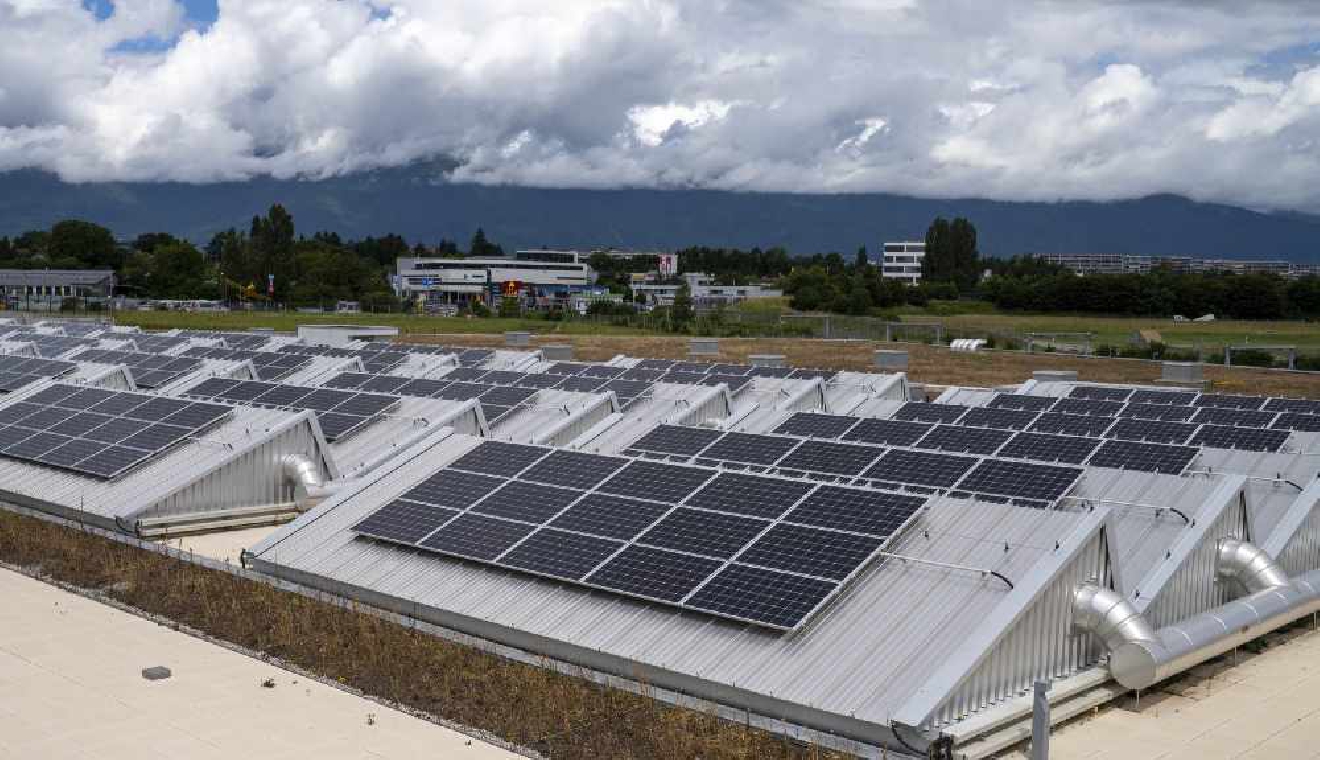 Geneva is debating on borrowing a billion francs to allow for the renovation of hundreds of buildings to cut their energy use.
It would be the highest ever amount the canton has borrowed.
The minister Serge dal Busco is proposing an energy transition bill which will run from 2023 to 2036.
The money will be sued to renovate 1,500 buildings across the canton, including aging apartment buildings, schools and hospitals.
The cash will also be used to install 40,000 m2 of solar panels on roofs and equip many premises with heat pumps.