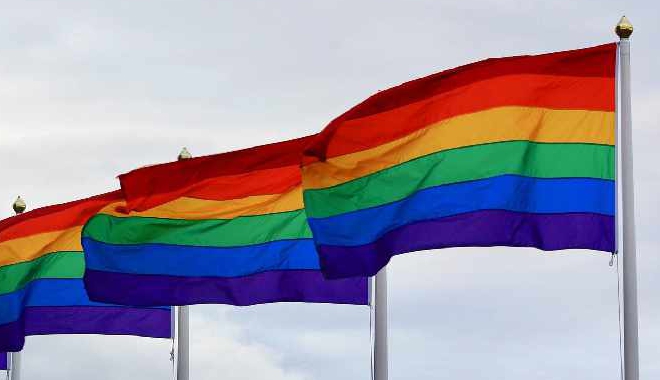 Pixabay
Geneva looks set to become the first canton to ban conversion therapies.
The cantonal government will send a bill to the Grand Council with the aim to outlaw all practices designed to modify sexual orientation or gender identity.
The government says homosexuality is not a disease and requires no treatment.
There are no federal rules about the practice, but the Federal Council has previously said it condemns it, but has no plans to legislate.
The motion also says Geneva will send a letter to all other cantons and the federal authorities calling for laws against conversion therapies to be brought in to cover the country.