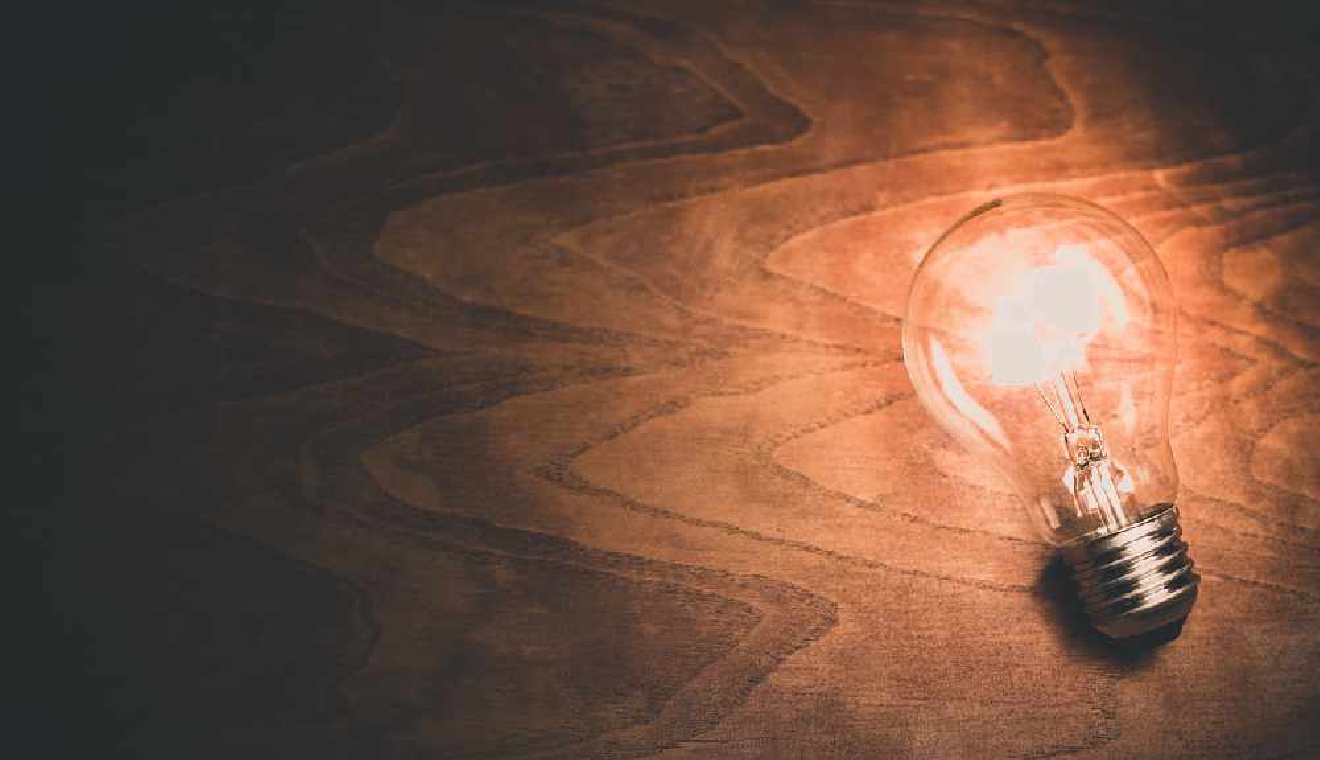 Many parts of the left bank in Geneva lost power overnight.
The utility company, the SIG, says the main areas affected were Genève-Cité, Plainpalais, Eaux-Vives, Champel, Florissant and Rive.
The electricity went out at 12.20 this morning, and lasted for around half an hour.
The SIG says it's investigating the problem.