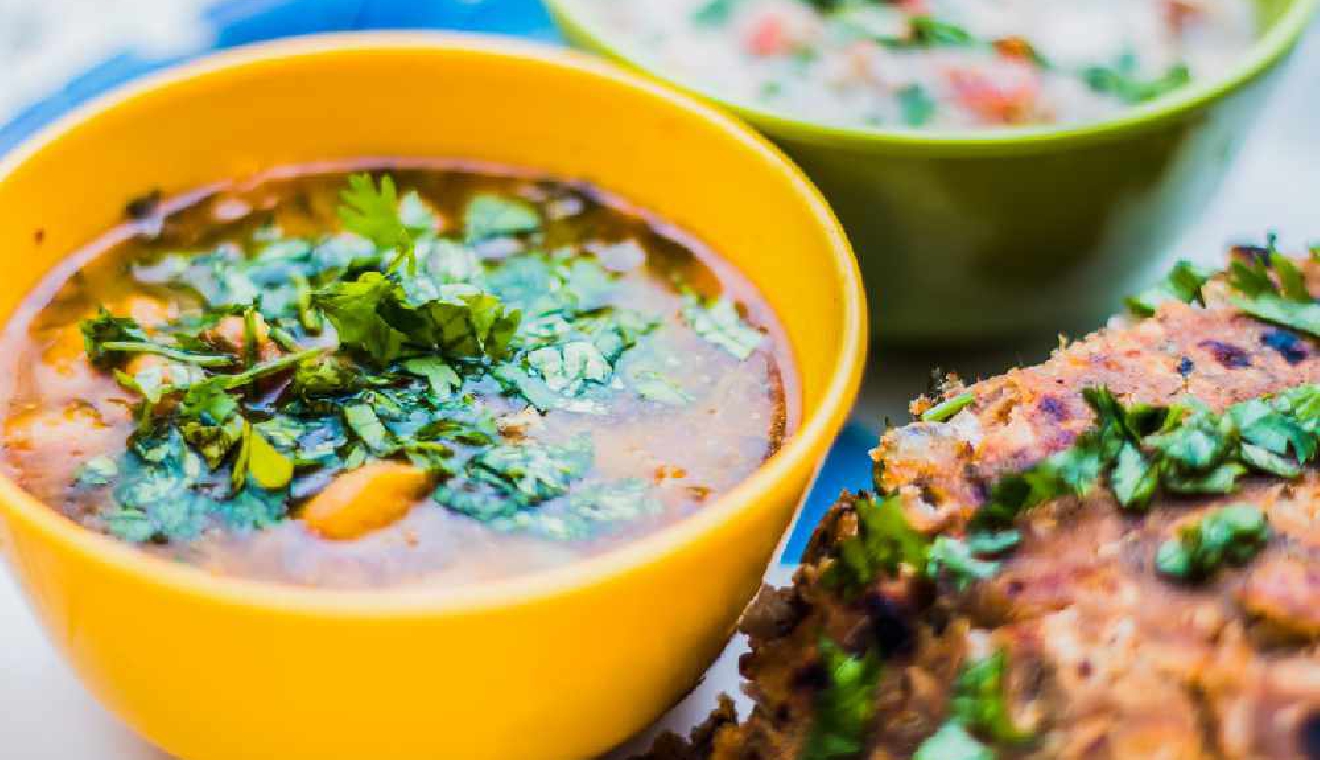 The Geneva Street Food Festival is underway. It opened yesterday afternoon and is on for the next 9 days.
It's the 13th edition of the festival, but the first time it's been held on the Plain de Plainpalais.
There's a chance to try food from all over the world from 60 different food trucks. Small portions will be available on each, so you'll have the opportunity to try several different dishes.
The food trucks are open every day until 10pm – or midnight at the weekend – until Sunday 18th June.