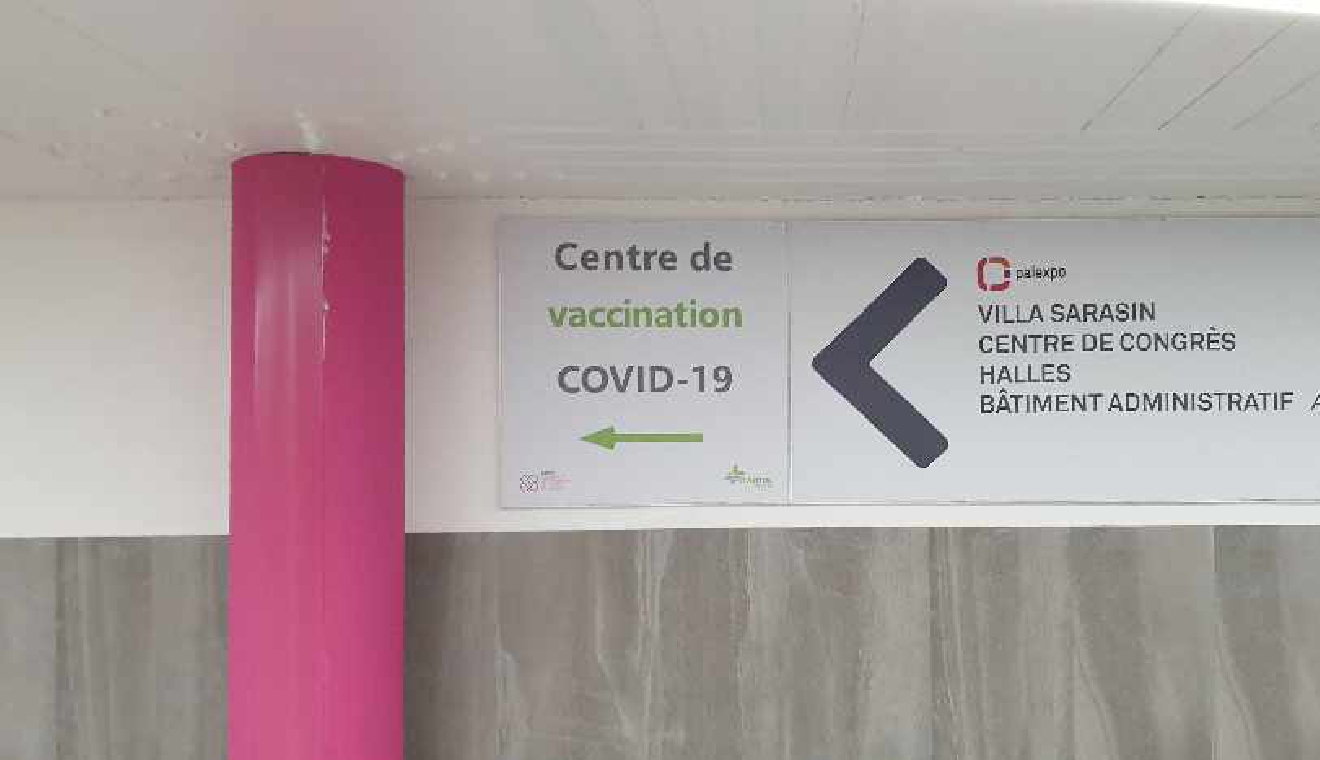 WRS
Geneva is to close several of its vaccination centres and change its strategy to reach those who have not yet been jabbed.
Geneva's vaccination programme is being hailed a success after just over half the population have received at least one dose.
The two mass vaccination centres in the Palexpo and Carouge will close at the end of the month as will the smaller centre at the Hôpital de la Tour.
But several others will stay open for the time being and a new walk-in centre will open at the La Praille shopping centre at the weekend.
Vaccinations will also remain available at doctor's surgeries.