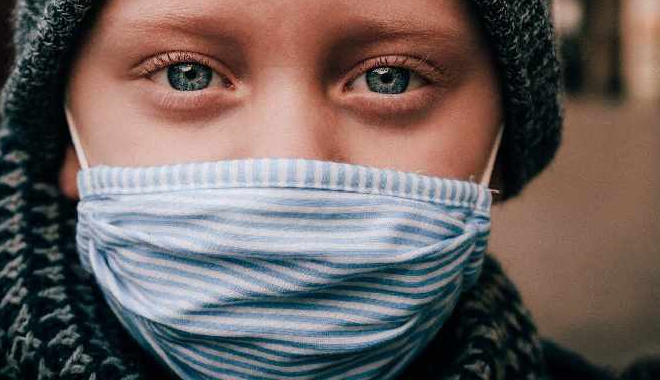 Pixabay
Geneva is now making its own masks – and it's being described as a win-win situation.
The new production line in Petit-Lancy is being run by the Geneva University Hospital with help from private foundations.
The head of the Geneva Hospital, Bertrand Levrat, says the country was dependent on Chinese factories for masks – and that was a risk.
The factory is able to produce 200,000 masks a month, but that's set to triple. Initially it will supply the main hospitals and clinics in the French speaking regions – but expects to sell masks across the country shortly and then into other European countries.
Many of the workers are people with disabilities and those on back to work schemes.
Geneva State Councilor, Mauro Poggia, says the new facility means the country is not dependent on foreign suppliers, the masks are cheaper and it helps those who need work. It's a win-win he says.