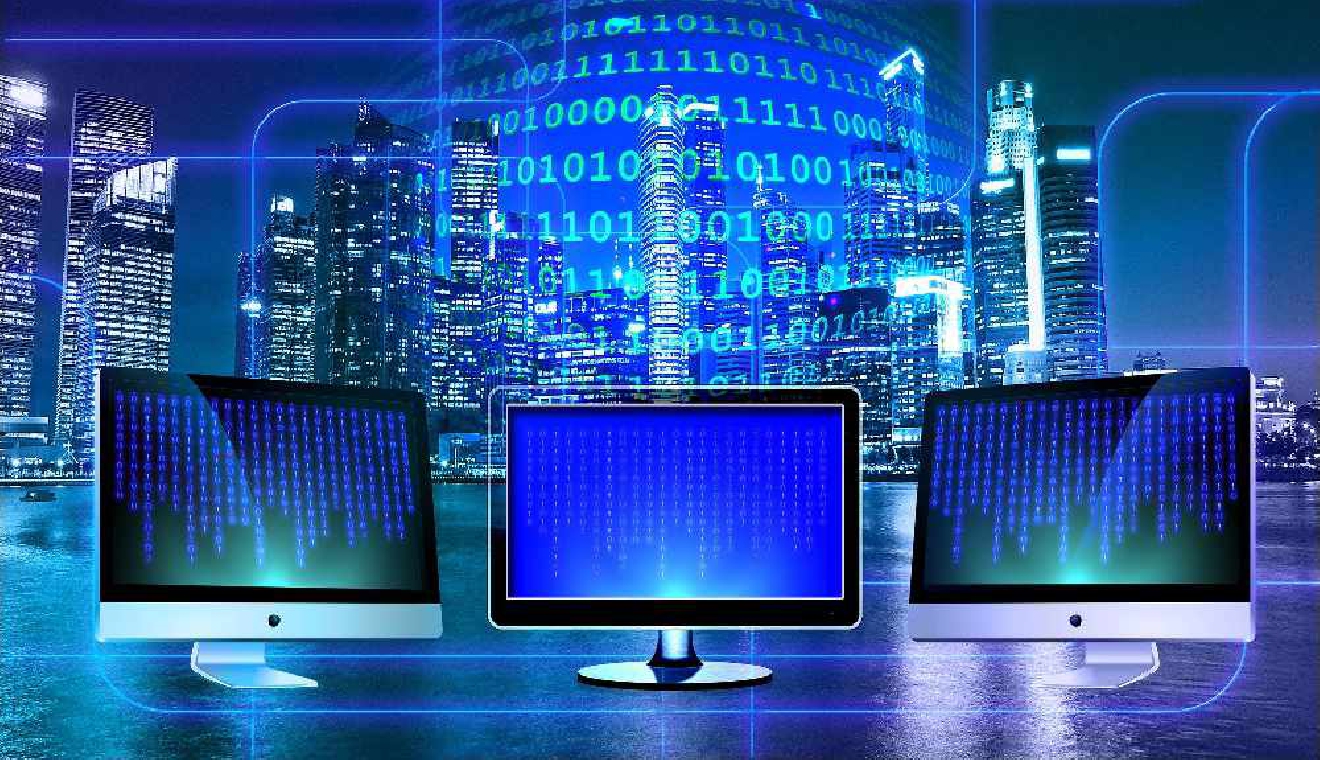 Pixabay
Geneva schools will be boosting their digital skills lessons to make sure the children will truly be citizens of the digital age.
That's according to the cantonal education minister, Anne Emery-Torracinta.
In addition to learning how to code – the kids will be told about the risks of the online world.
The minister says there will also be a study on how to integrate automatic translations, ethical issues and the protection of fundamental rights.
Secondary schools will start the lessons from Monday.