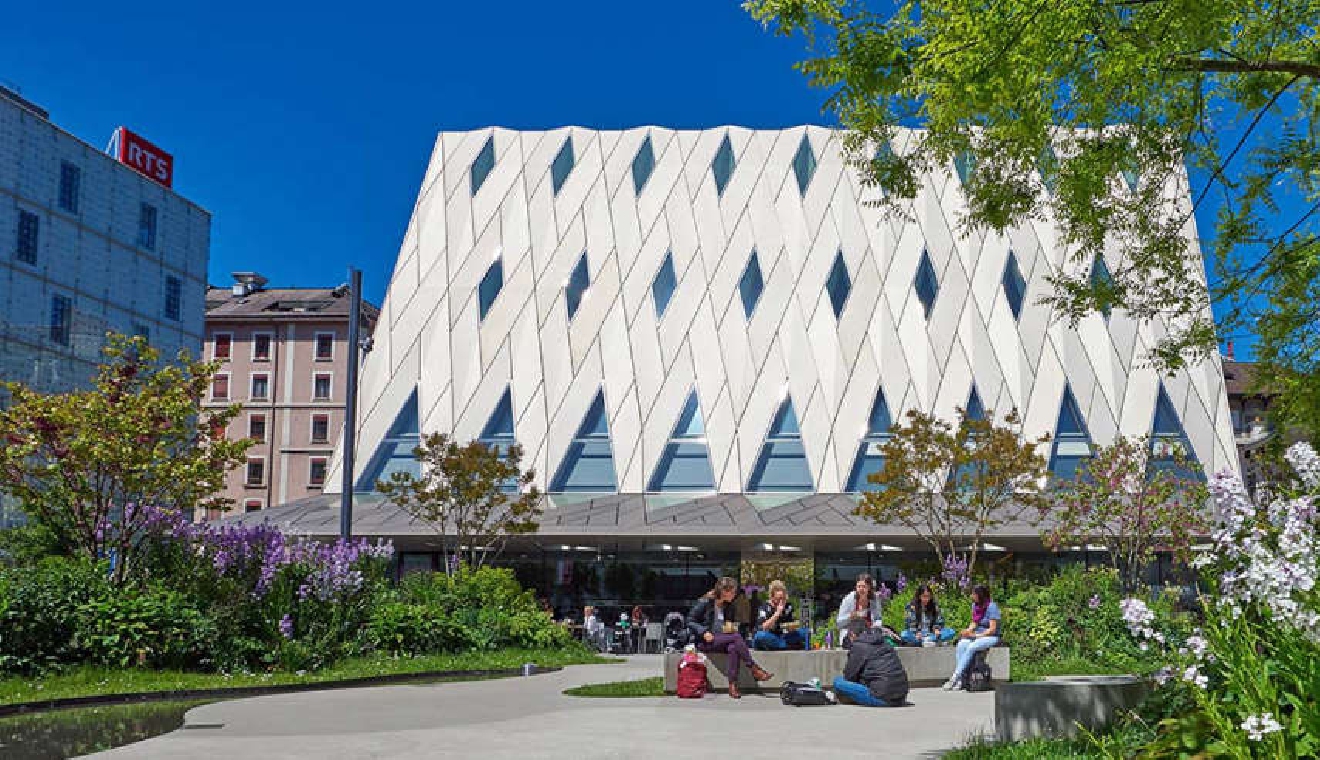 The Geneva Museum of Ethnography has retuned three 900 years old mummified bodies to Bolivia.
The museum took possession of the remains more than 100 years ago after a Swiss engineer working in the South American country brought them back here, without permission.
In a ceremony at the museum, which was broadcast live on Bolivian television, the mummies – two adults and a child, were handed over to Bolivia's National Museum of Archaeology.
The head of Geneva's Department of Culture, Sami Kanaan, says Geneva is the city of peace and has to set an example.