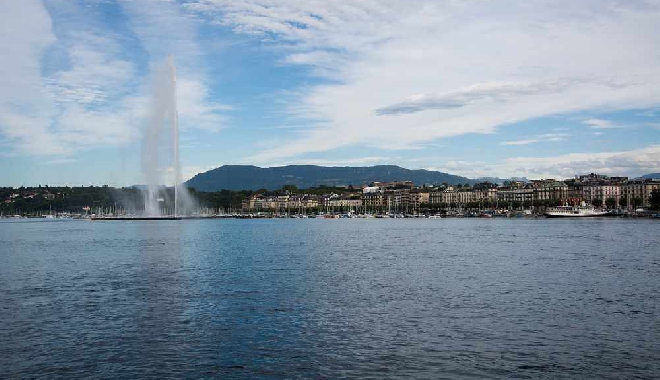 Pixabay
Property prices are climbing across the country – and the Lake Geneva region has seen the strongest growth.
A study by the Raiffeisen Bank shows the average price rise for a family home in the last three months was 9.7%.
The figures show people are looking for larger homes, likely being driven by the increase in home working.
The Lake Geneva region is topping the list for rises - with prices up over 12%.
The active property market is concerning the Swiss National Bank. Economists are worried that many people will not be able to repay a mortgage if and when interest rates start to climb.