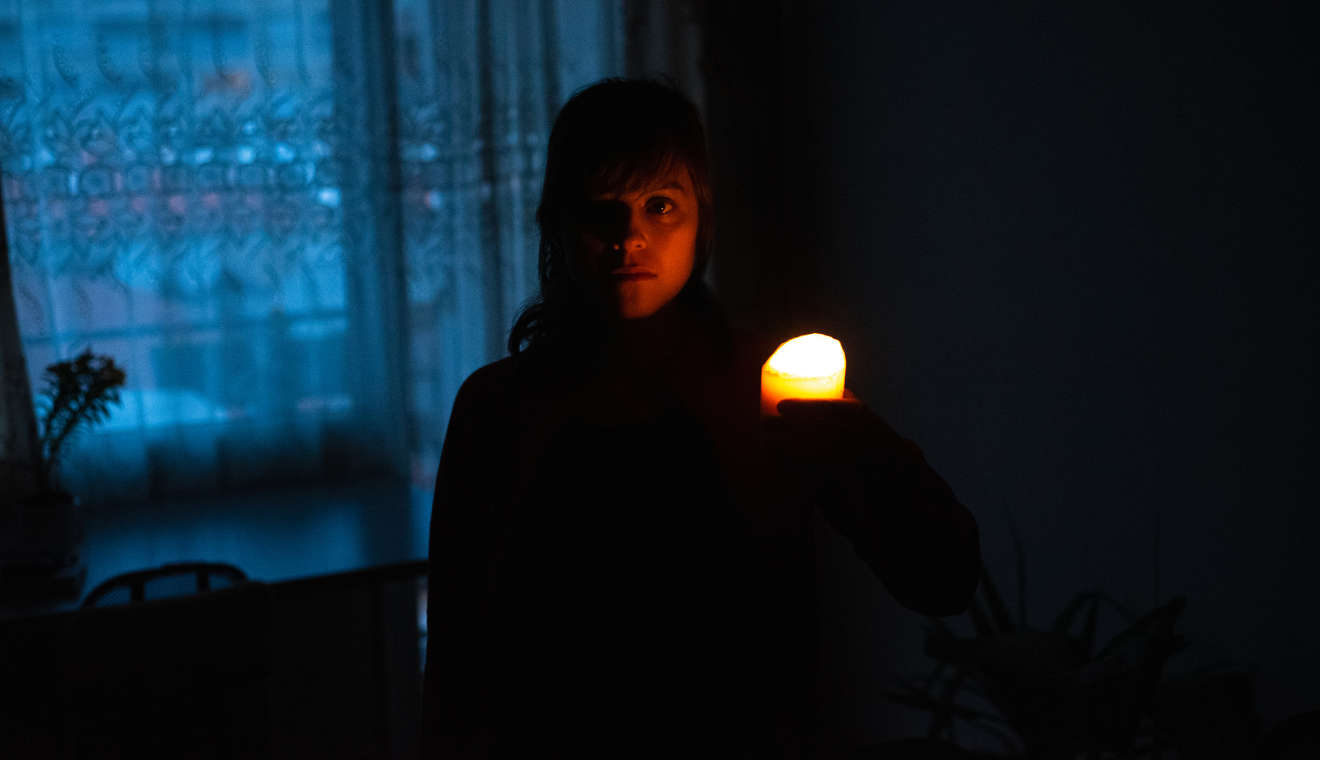 Geneva firefighters had to rescue several people stuck in elevators on Tuesday night as a major power cut plunged several districts into darkness.
The first problems started at 6pm. The main affected areas were Lancy, Plan-les-Ouates and Perly. Engineers managed to fix those in about an hour – but the grid tripped again so Bardonnex and Laconnex also had lost power.
The SIG says it was a rare event and blamed a grounding issue.