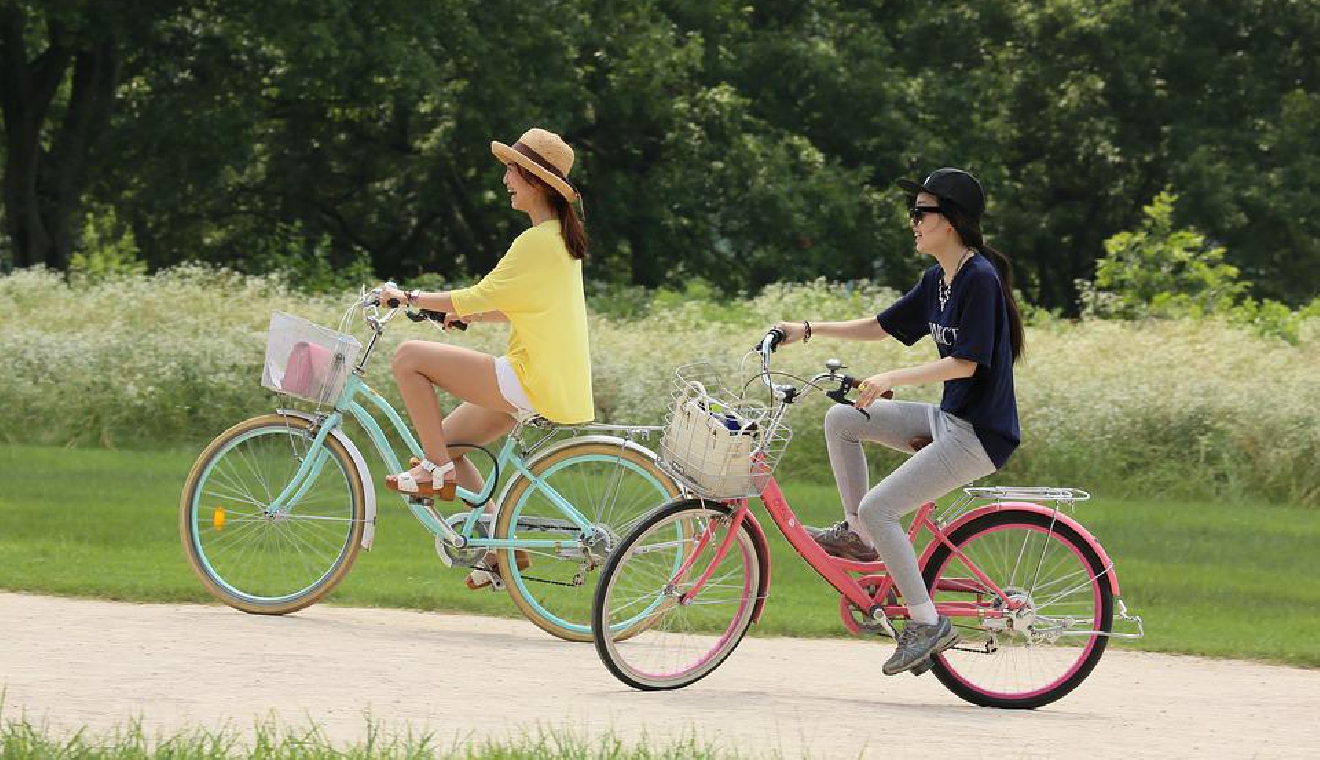 Pixabay
Geneva police tried to stop a group of around 60 cyclists on Friday evening as they took to the streets as part of the 'critical mass' movement.
Before the pandemic, the bike protest was held on the last Friday of the month in an effort to promote safe cycling.
But such a gathering is currently illegal due to the virus. Police motorcyclists tried to stop the bike ride from the Jardin Anglais to the train station. One cyclist collided with a police biker, which damaged his bike.
Police say one person was arrested and three fines were issued. Around 60 cyclists took part in the demonstration.