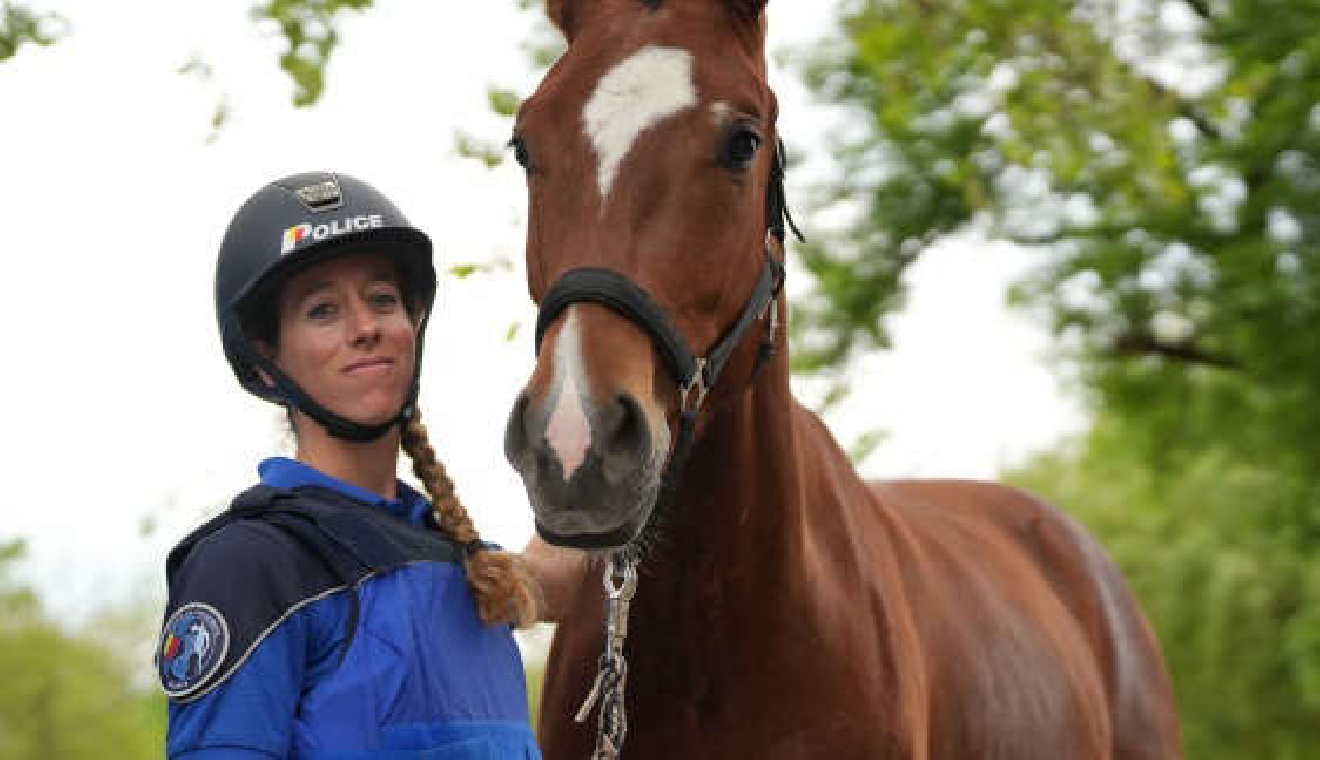 (c) Police GE
After a break of 150 years – Geneva police are bringing back horses.
The force will have a mounted unit operational by the end of the year.
The decision comes after a successful trial 4 years ago. It will have four officers, a chief and a detective. The unit will also specialize in animal abuse cases.
The police say the main uses will be at sporting and cultural events.
The horses are currently being trained.